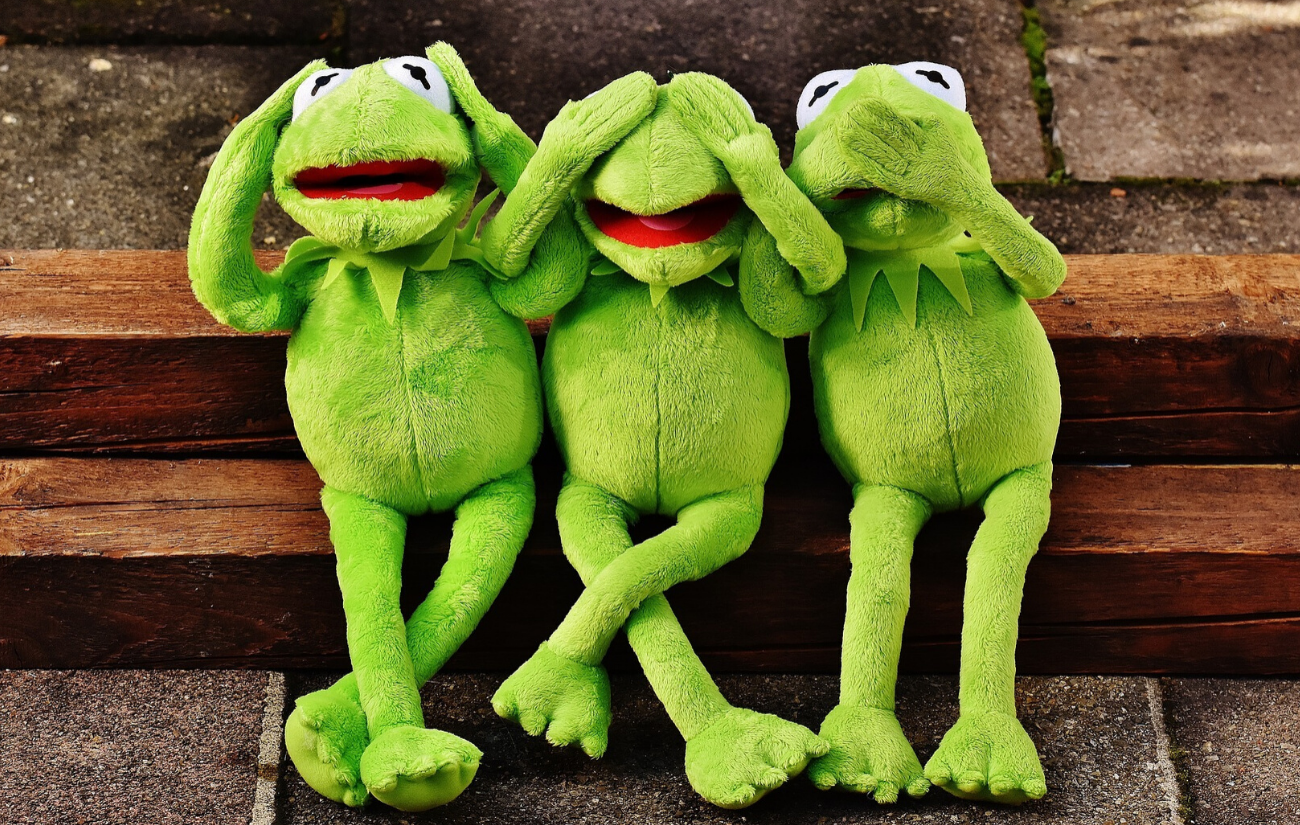 28 Nov

5 Things NOT To Do With Your College Applications

Hopefully you have already applied to some colleges as early-decision or early-action applications, and some where the submission deadlines have just gone by or coming up soon. In this maddening rush though, there are two kinds of people that can survive well:

The really organized ones. These students started the process a while ago, have all the paperwork, standardized test scores, essays, letters of recommendation, etc. taken care of – in fact, possibly all applications have been submitted already, and after the December school tests they are ready to enjoy their winter break with family and friends. If you are one of these, congratulations! We hope your hard work and planning will be rewarded with admission to the schools of your choice. Hopefully the challenge will be to choose which school to go to, because you have plenty of wonderful options.
The ones who can iteratively prioritize. Most of us are not of type a) above. That's just a reality – nothing good or bad about it. We can still make it – there is still time. The key is to keep prioritizing according to what is left to do, the amount of time you have and focussing on finishing your tasks as best as possible without agonizing over the choices you make (or don't). We do hope that you also get in your dream schools – if you work smart, there is still time to submit great applications and get great offers for admission.
If you still have to submit your applications, here are 5 things you should NOT be doing:
Applying to too many colleges
Filling applications properly not only takes time but also adds stress, whether you realize it or not. Take a few hours to choose 8-12 applications that make sense for your goals, that are distributed between Reach (less than 30% chance of acceptance), Target (30%-80% chance of acceptance) and Safety (more than 80% chance of acceptance) schools. Do a great job on making your application strong to these schools rather than spreading yourself thin and covering a large number of colleges.
Applying to too few colleges
Every year we come across students who were too confident to apply to their Safety schools and somehow didn't make it to the singular school (or even a couple of schools) they applied to. Life is unpredictable and this is a crucial time in your life. Apply to at least one Safety school, and apply to more than just one school.
Under-utilizing the essay and supplemental answers space
In order to get admission in a college, you need to get noticed. In order to get noticed, you need to reveal who you are and what you are made of. Help the admission officer by sharing your characteristics – your passion for something, your leadership qualities, your intellectual engagement on any topic, your initiative or anything else that stands out about you. Then take it to the next level by connecting it to what you have done or what you want to do with your passion or ability. Make sure you summarize with a takeaway so that the reader feels like they can read your mind and knows how you would add value to their institute even in a small way.
Submitting application with silly mistakes
You will be surprised at the number of avoidable mistakes that are made each year in college applications, that rob students of great opportunities. Don't be one of them. Triple check (we mean it!) that you are submitting right item to the right college. Proofread your application (essays, supplemental answers, contact details etc.) for spelling and grammatical errors. Make sure your dates and activities match throughout the application so as not to cast a shadow of doubt about their authenticity. Have someone look over the whole application with you, so you can catch any silly mistakes before they can cause any harm to you.
Assuming that the application/documents arrived at the admission office
After a frenzy of submissions it feels like it is time to take a break. It is, but after you have confirmed that the application is in fact complete. It is your job to verify that if you have not seen the confirmation. It can save you a lot of hassle later on, if not a missed opportunity at a great school. Make sure that the applications that you have worked hard at will actually make it for review by the admission committee and not rejected due to incompleteness.
Bonus tip – You don't have to do it alone. Whether it is reviewing college list one last time, or essays edits that are giving you heart aches, there are experts available to give your application an edge over the next applicant. For example, EduPeer can help you at any stage of the college application and in short amount of time. Reach out today at contact@edupeer.com to ensure you are putting your best foot forward in your college applications that are informed by the College Mentors from many elite colleges.
We wish you nothing but the best!