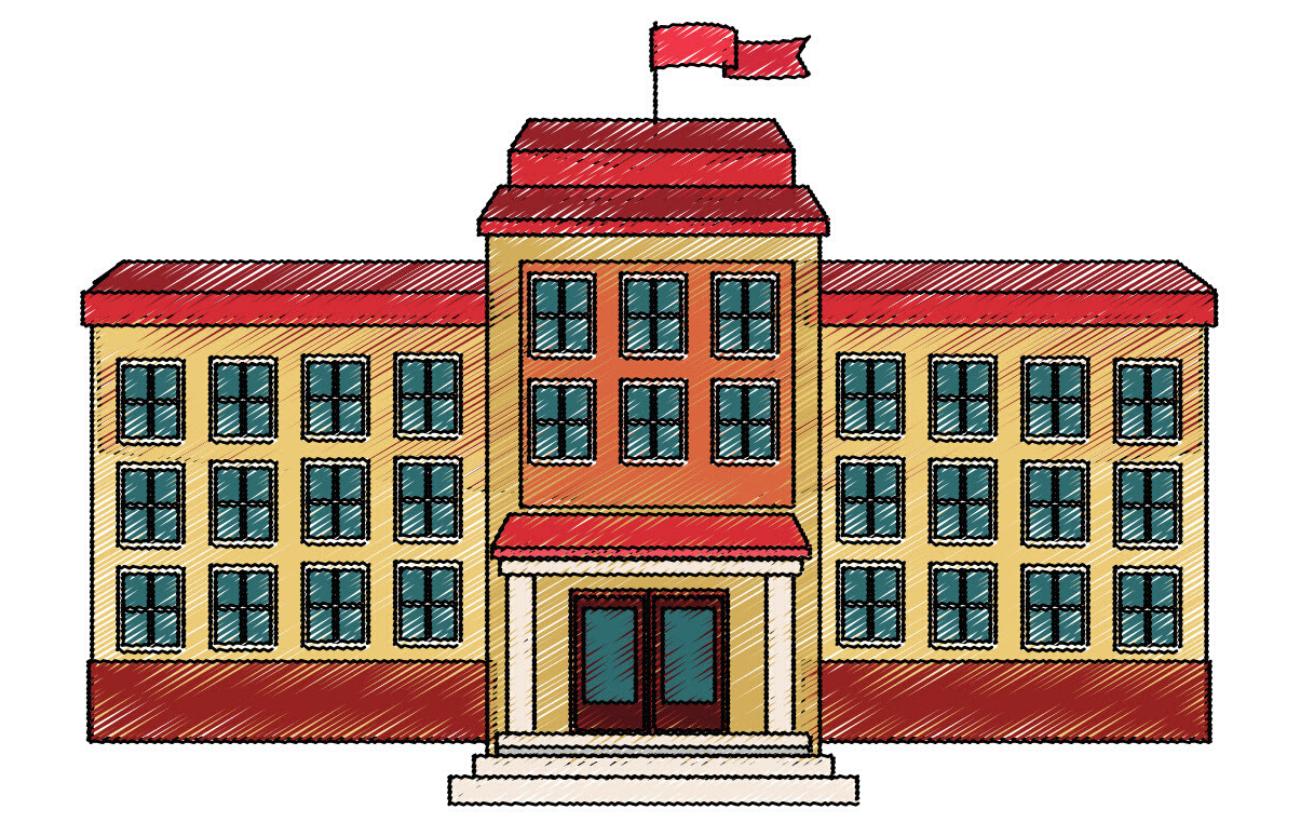 20 Dec

College Apps Finish Line Is Here
Stressful Times, Finals and College Apps
It's mid-December and you're in the midst of finals. You're tired from all the late night studying, stressed from the exams you've yet to complete, and have recently learned that early decision and early action notifications have just come out. While you've done everything you were supposed to—and more—this years application pool was even more competitive than before, and your results haven't turned out as you'd have liked. You might be thinking that your dreams of attending a college are over, they're not.
Year after year, high school students who are in the middle of finals receive disappointing news about their college applications. If this happens to be you, then the best thing for you to do is to calm down and refocus on your exams. While settling down may seem impossible given the circumstances, it can be done. Here are some tips to get you through this hurdle and achieve peace of mind.
Not accepted, not rejected? Although you might not have been accepted, some of you may not be rejected either. Many schools do not reject students who apply through early decision or early action, instead, they put students on a waitlist. This means the college is postponing its admissions decision and will review your application with the regular-decision applicants. Keep this in mind during this stressful time, there is still hope for you to be accepted to the college of your choice. Just make sure that in the meantime, you keep your grades up and keep the college notified on any favorable updates to your profile.
There are plenty of fish in the sea. You've probably heard this saying before, but maybe in a different context. While you might not have been accepted to the school of your choice, there are still many universities available to you, about 2,600 of them in the US and many more across the world. The college of your dreams is right around the corner, or more specifically, right after you finish your finals.
Time is on your side. While it might not feel like it at the moment, you've got plenty of time to find another college that is the right fit for you. Completing the early decision and early action application means that you've already done most of the heavy lifting for the college admissions process. All you have to do is a bit of research on schools you'd like to attend, repurpose your previously written essays to fit new prompts, and apply before January 1st (for most schools).  If you feel like your essays could use a little makeover, have an experienced writer review your work, or better yet, use the EduPeer essay service to get guidance on building the perfect essay from a mentor who has successfully completed this step before you.

While this may be a challenging time for you, it is a hurdle that you can overcome. Most students who do not get in to their top college in ED or EA, survive and in fact, thrive in life after they attend an alternate university. Calm down and refocus on your exams. Keep these tips in mind, and crush your finals.
Complete Your College Applications in 7 Days:
Day 1: Take a break after your exams, you deserve it.
Day 2: Do research on schools and review admission information.
Day 3: Repurpose essays to answer new prompts (many of them are very close).
Day 4-6: Have someone (like, EduPeer) edit these essays.
Day 7: Finalize essays and submit your application!
 Good luck! 🙂