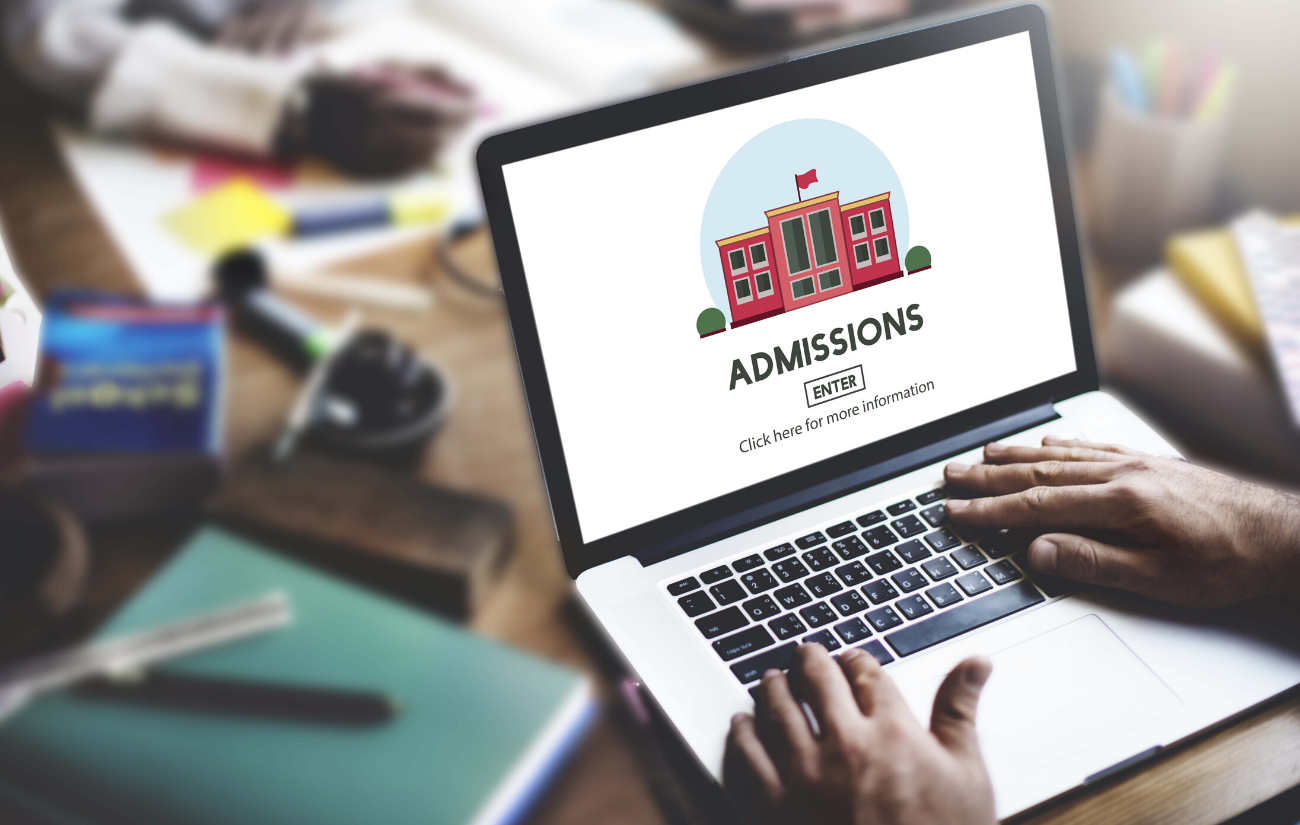 31 Oct

Early Decision(ED), Early Action(EA) & The New Rules That Might Change It All

If you are a 12th grader and considering an international education, the United States is probably one of the countries you are applying. If so, there is a good chance that submitting your application in less than two weeks is your top priority. In that case, first let us reiterate the things to keep in mind for these applications.

Stick to The Best Advice 

The fundamental criteria to apply for all the early round applications is that you have a strong application, in each and every aspect. If you don't ditch this round and work on fixing test scores or those essays, and put your best foot forward for the Regular Admission round. 

If you are going for the early round, you know that in ED (Early Decision) or REA (Restricted Early action), you apply to a single school but in case of ED, the decision is binding while in case if Restrictive Early Action, can still apply to other schools in the regular round to see choices. The rules have changed around this, but we get to that in a minute. For now, focus on making sure that:
Your grades and test scores fall within the range for the school you are applying for

Your essays help you stand out and point out how you will be adding value to your chosen school

Financial aid is not a real concern for you

Your have created the strongest application you can create  

And especially for ED the school is your absolute favorite one 
Some of the desirable schools that offer ED are Brown,  Columbia, Cornell, Northwestern, Johns Hopkins, Dartmouth, NYU, Duke, Pomona, and the University of Pennsylvania.
Most popular REA offering schools are Harvard, Stanford, Yale, Princeton 
For EA or Early Application, the criteria is the same except #5 but you can apply to as many schools as you like. The reason to apply early is that it is the best way to prove demonstrated interest to any college. It also gives you your baseline colleges in December so you can decide if you still want to apply in the regular round, and to which ones. As one can imagine, it takes away a lot of stress from the application process even if you get in one college from the early action rounds.
Popular colleges that offer EA are MIT, CalTech, Boston College, the University of Chicago, Notre Dame, and Georgetown.
BUT Stay Alert – Rules Are Changing! 
The National Association for College Admissions Counseling (NACAC) stripped some of the  provisions from its Code of Ethics and Professional Practice. These changes 
Abolished rules that kept colleges from offering incentives such as financial aids, special scholarships, better housing, etc. for students admitted under early decision application plans.  

Voided the prohibitions on other colleges recruiting students who have already committed to a college (freshman and transfer students),

Removed the May 1st deadline for commitment from admitted students to finalize their college choices
What Does It Mean For You? 
Well, for starters, it puts you in the driver's seat. It means that potentially you can change your mind about which college you want to attend, even if you applied ED. Do remember that whenever rules change, confusion follows for some time. So, expect it and don't get overwhelmed. 
While there is no guarantee that schools would immediately start to recruit students even if they are bound by ED rules, it does open the possibility for that to happen.Therefore,  keep your eyes and ears open to see if you get offers from other schools than the one you committed to. Especially if you are not thrilled with your offers in the first round. This year you might be able to take advantage of the competition between colleges to go after the best students. You may be getting admission offers even after the traditional commitment date of May 1st but possibly at the cost of losing your deposit. This may extend the time period in which you choose your final school, but keep in mind, you can stop at any time by ignoring the new offers. Also, we would advise you to consider the new admission offers only if these schools are a good 'fit' for you.
If you need comprehensive application support, or last minute edits of the Common App/supplemental Essays, our advisors and mentors offer personalized advice to put your best foot forward. We are here to help you maximize your chances to get admission in your dream school.
We wish you a great application season!