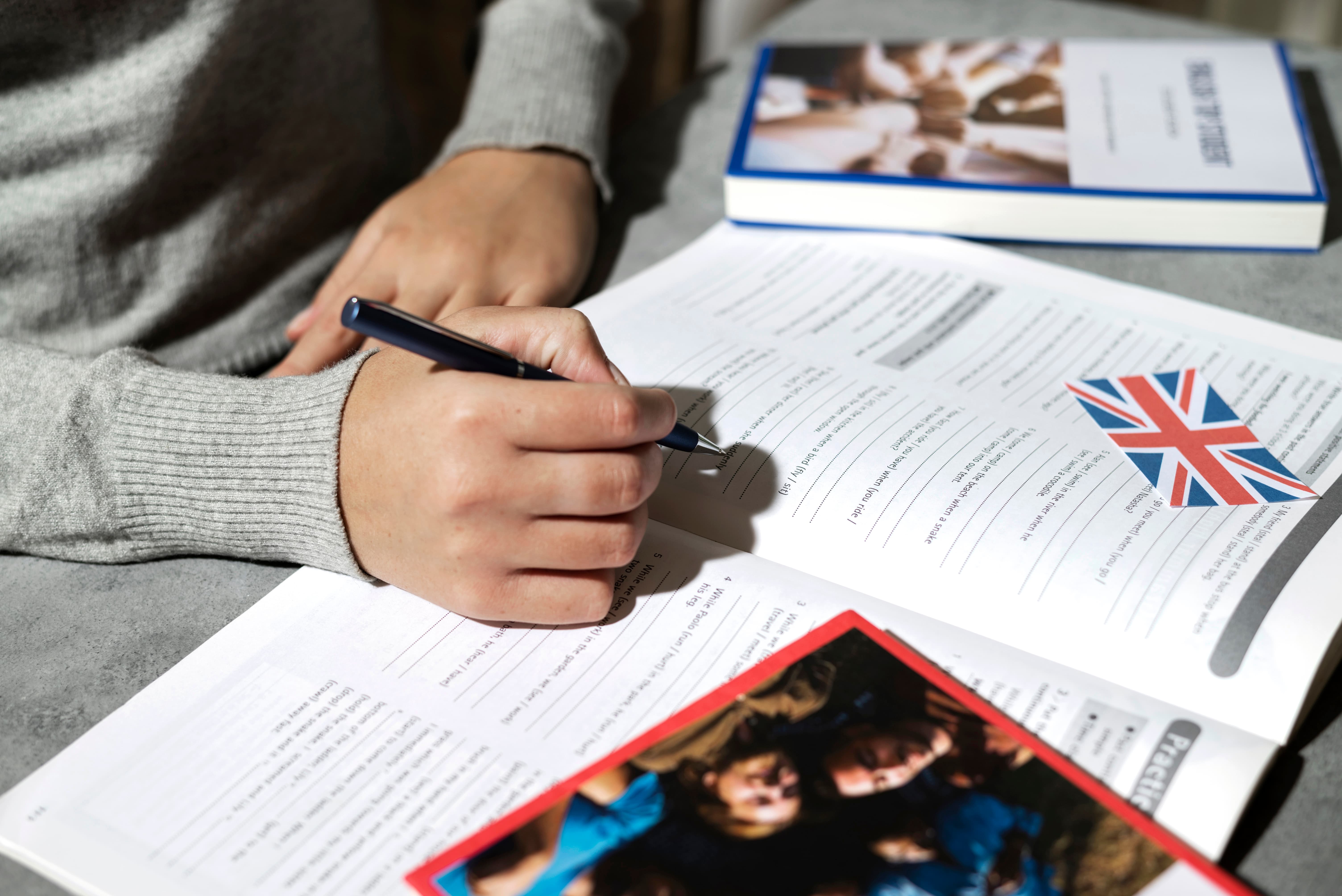 24 Apr

The UK Personal Statement – 5 Key Recommendations

For Indian students, the UK remains a top choice for education, and writing a compelling personal statement is crucial to securing admission to one of the country's best universities. It is home to some of the world's best universities and thoughtfully-designed courses that can definitely give you a lead in this competitive world. For Indian students, the country is closer compared to the US, Canada or Australia. Moreover, the courses are interesting and offer multiple variants that often match the unique requirements of the students. You can find cheaper course options and finish your education early as the undergraduate course in the UK spans over three years and most postgraduate degrees take only one year.

Applying to the UK is also pretty straightforward and students can do it through the UCAS or Universities and Colleges Admission Services. It is a platform that simplifies the admission process and allows students to apply to five universities in the UK. One of the requirements of UCAS is to write a 4000 character Personal Statement while submitting your application.

The idea of the personal statement is to make your case for getting admission into your chosen programme. You have to show your arc who has taken a journey to reach this point where you have developed an interest in studying a specific field.
How To Differentiate Your Personal Statement From The Competition
Keep Up Your Grades
As UK universities are highly academic-focused, your first priority should be to get good grades in your high school.
Choose Your Subjects Wisely
The UK universities do not allow you to change your subjects mid-way. Hence you will have to be doubly sure of your course choices.
If you are just entering your AS levels, 12th Year or 11th standard, we advise you to have a fair bit of idea of what you want to study and choose your subjects accordingly. Let's take an example here: suppose you want to study Economics. Even in the study of economics, many other options are available, like Economics and Business, Economics and Public Policy, Economics with Data Science.
You can also study variants of subjects like taking a minor along with a major. We specialise in suggesting such study options to our students. You can book an appointment for a counselling session with us below.
Read And Write Beyond School Requirement
UK universities are keen to see your intellectual engagement with your chosen area of study. A proven way to demonstrate this is to show the breadth of your reading (not by listing all the books and writers) and writings. In our work, we invite students to create their account on Medium or any other place and write a series of articles on their journey. Writing is a craft and it takes time to master it. It makes sense to invest time and energy, even when there is access to GPT3/4, in improving your writing. If you are writing only for the purpose of fulfilling an admission requirement, you are not doing justice to your application.
Dedicate some time in your schedule to study challenging books in your subject of choice to build a better understanding of the field and demonstrate your interest. Let us explain this with a specific example. If you are keen to study Biology then for some of the top universities, you need to show your breadth of readings and writings. Some of the books that we suggest to our students: The Song of Cell by Siddhartha Mukherjee, I Contain Multitudes by Ed Yong and Genome by Matt Ridley.
Also Read: To All Those Seeking Admission In College, With Love
Template To Write The UK Personal Statement
Introduction
You may want to think of an out-of-the-box starting line. However, it is advisable to keep it simple and to the point. If you cannot think of a suitable introduction, leave it to the last of your writing. Move on and work on other sections.
Your Personal Skills And Achievements
Your achievements that you think will differentiate you.

The positions of responsibility you hold both inside and outside school. Your personal aspects that make you stand out, special, or unique.

Your extra-curricular interests.
Tips –
Link your experience to skills or qualities that will help you in the course. Most UK universities take pride in their research capabilities. You may want to touch upon the research that interests you.

How have your extracurricular interests shaped your interest in the chosen program?
3. Work Experience And Future Plans
Your projects, internships, or volunteering.

 What inspires you? 

Give contextual evidence – artists, designers, social, educational or economic hardships you have faced.
Tip – This para should describe your journey about how you have reached this point and decided on taking this course
4. Why The UK?
Describe why the UK is your preferred country to study. Be honest and state your reasons. Doing your homework before writing your personal statement will go a long way in crafting this section.
5. Conclusion
Emphasise why you are the best candidate to find a place in the program and connect it with your opening paragraph.
Also Read: 5 Skills For College Admission 
General Guidelines
Make sure your Personal Statement is written in UK English. 

Do not include your marks, school/college name or other details that are already mentioned in your application.

It is advisable to start a paragraph with a broad idea. Then make it crisp and add examples.

Always Proofread your personal statement.

Use a font size of 12/14.

For UK personal statement specifically, try to focus 75-90% of the content on your academic engagement and achievements. The rest can be about your extracurriculars.
Do's and Don'ts
Do's
Be specific about why you would like to study a program.

Explain the course you want to study and why.

Try to answer why you are applying and why you will be great at it (your personal and practical skills)

Be honest and state your excitement about the courses you are applying to.

Prepare multiple drafts and take feedback from people before submitting them.
Don't's
Don't use cliches and quotes from other people.

Don't make the introduction lengthy and circuitous.

Don't exaggerate.

Don't copy content from the net or use AI tools to write your personal statement.
Cliches To Avoid
Since I remember, I have wanted to…

I am interested in this course because…

Since childhood, I wanted to…

I have always enjoyed…
At EduPeer, we can help you with all your college admission needs, from choosing the right country and subjects for you to college lists, resume building, interview preparation and much more. Book a free consultation by clicking on the button and filling in the details below.