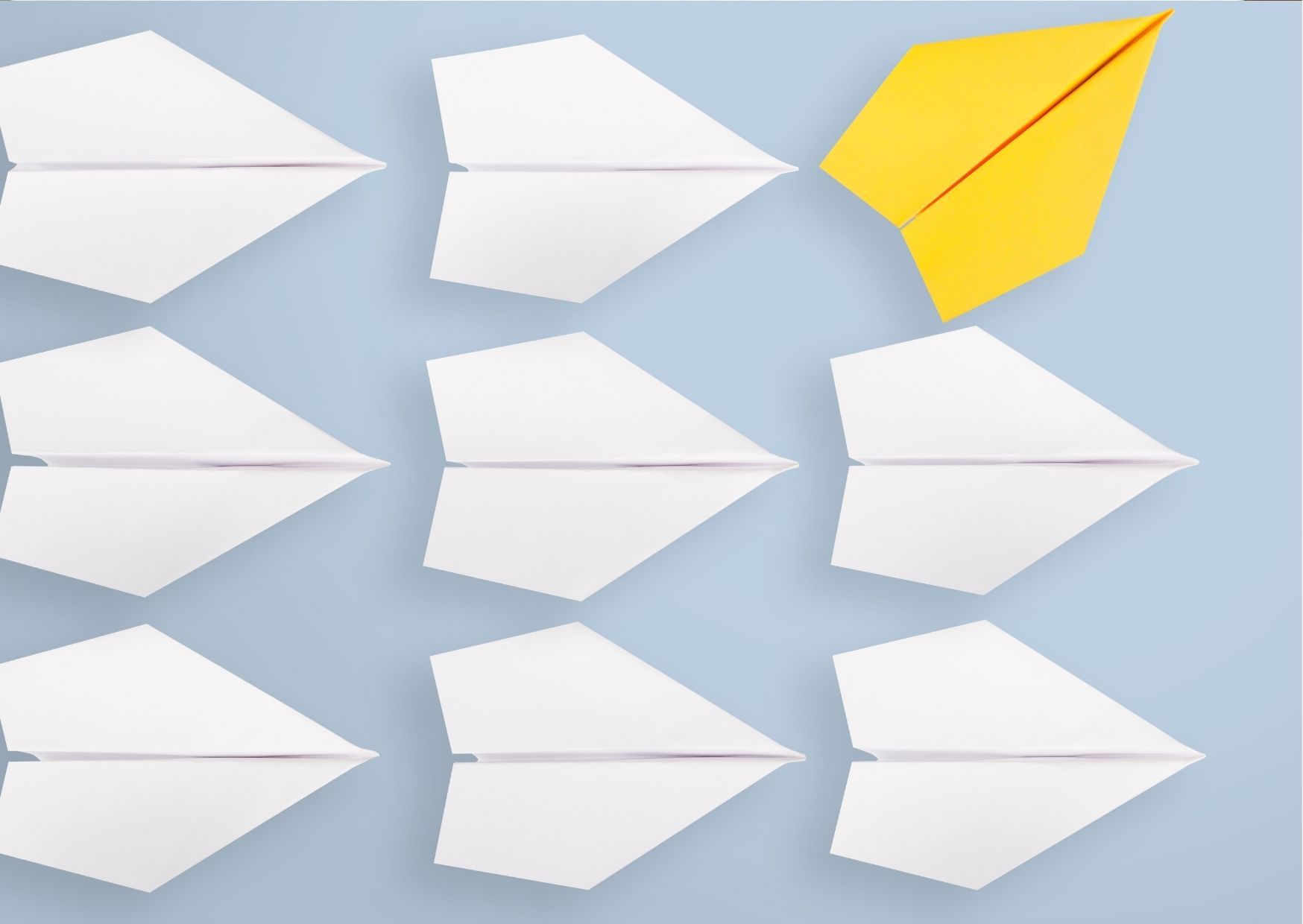 21 Sep

How To Develop The Right Mindset For Managing Change

Do you find it hard to cope with the constant change in your life? Are you regularly bookmarking articles to read but don't seem to catch up to them? Does the uncertainty of the future gets to you and gives your sleepless nights? Well, you are not alone.

'Change is the only constant' may be a cliche, but it has become a reality of our lives today. The ongoing tryst with Covid-19 has exposed us to change that is uncertain and out of our control. It spared no one and impeded the pace of our lives. Experts believe that with the current threat to our environment and climate change, our future is going to be more unstable and unpredictable.

April Renne, who has been studying coping with change for more than two decades, likes to call this change, 'flux'. In her book, Flux: 8 Superpowers for Thriving in Constant Change, she describes how to deal with this flux. The essence of managing this flux, she says, lies in reshaping our relationship with change.

At some level, we all resist change and try to avoid it in our own capacities. And it is the most human reaction to change. However, once we learn how to accept it, adapt to it and move forward, flux may not seem as threatening or unsettling. Apart from your personal lives, developing this flux mindset can equip you to accept change and move forward in your workspaces.

Rinne says curating your portfolio instead of looking at your CV to define your profile can be more empowering. The traditional way of preparing your CV can label you into boxes. However, when you curate your portfolio, you incorporate every single role of responsibility that you have undertaken. It includes your roles outside your workplace like parenting, volunteering, hustles and gigs.

The life of organisations has reduced to 20 years today as compared to 50-60 years a decade back. The skills that are valued today were non-existent a few years earlier. The pace of such changes is only going to be swift owing to technological advancements and stiff competition.

In moments of change and consequent doubt, you can revisit your portfolio. Mixing, matching and blending your skills and past roles to get the confidence to march ahead. Curating and shaping this portfolio goes hand in hand with being OK with change. The flux mindset also teaches you to step outside your comfort zone and be OK with it.
How to be comfortable outside your comfort zone?
Rinne says your flux muscle is like any other body muscle. You need to give it time and daily practise to strengthen it. It is about accepting a little change every day and moving forward. Walk an extra mile, take a cold shower, accept a project to expand your skill sets, volunteer for a cause close to your heart, do something out of your routine. It may be a long journey but will equip you to adjust to a new normal in the future.