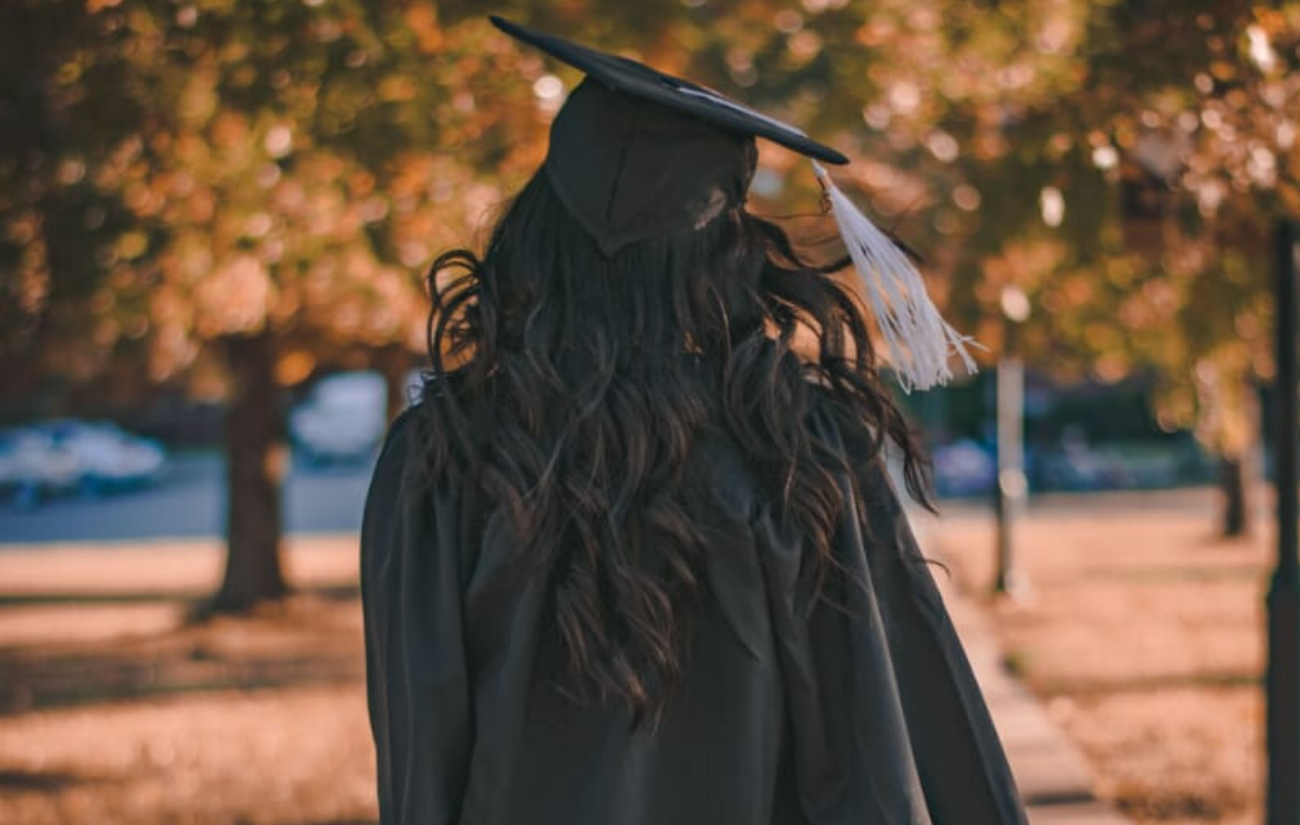 29 Jun

MBA is making a comeback in COVID times! Surprise, Read on!

The Financial Times, in a very recent survey, found that 13 of the top 20 schools across the world, had gathered far more admission applications during the COVID times of 2020, than in 2019. It makes you sit back and think, that while the fear of COVID has gripped the world, somewhere the silver lining on the cloud has been ' Learning '. The dismal outlook for jobs has encouraged applicants to go out and get a management degree so that it may provide a career advancement when we recover from the global crisis.

The International monetary Fund, has assessed the growth prospects for 2020-21 and they have compared it to what happened back in 2008. 'The world economy is in the face of a devastating impact due to the coronavirus pandemic and has entered a Recession', the International Monetary Fund said on March 27, 2020.

In such a scenario it's quite natural to ask- Is enrolling into an MBA in times of slowdown and recession a good idea?

A Stanford research clearly says that Higher Education is a Counter-cyclical Industry. In other words, it's a defensive industry that makes itself felt even during an economic downturn.

For a moment, let's look at the recession of 2008. Evidence showed that many young people began to think of International education. Students did go back to study, and some even stayed in school and payed through college during this time.

According to Graduate Management Admission Council (GMAC), MBA Applications have increased in recessions. In 2009, more than two-thirds of full-time MBA programs received more applications than they did the previous year, according to GMAC.

In India too, this trend was noticed in 2008.
So why do applications increase in tough times?
In a time like this, even top engineering colleges fail to place their best minds. The combination of a great company and attractive salary is almost nil. And unfortunately, the best minds are pitted against average minds, and no one is wiser. Therefore, here is a chance to get out there and earn another qualification. By the time, you have earned another star, the economy should have gone into recovery mode, putting your resume on top of the stack
COVID led recession has most definitely called it a day for several companies.
A CNBC article published in March 2020 said that 49% of companies were considering layoffs, more than one-third freezing new hires. And that's how it has played out. The impact has also been seen in promotions and salary hikes.
So, what must you do? Go out there and add a skill to your bag.
3. Bad times are good times to upgrade the mind.
A crisis draws the best of humans, goes the saying. And that rings true as the most brilliant minds of the world are coming together to find a solution. This fact holds water even in the classroom. The benefit of getting an MBA during the recession is the chance to study, and learn from the recession as it happens. The events of the recession can then be turned into MBA case studies which help students analyse globally significant economic issues that affect worldwide trade and business.
Put on your thinking cap and put yourself out there so that when you are out of the recession, you have put yourself on the trajectory of growth.
4. The lustre of an MBA can never be lost.
An average recession lasts for about 15 months. Even in 2008, India went through a period of decline for about 18 months. But all economic cycles are bound to recover, and by the time you finish your MBA, the economy will be on an upswing. It's a great opportunity for fresh graduates to earn this coveted degree. Even working professionals can invest some study time in order to get better opportunities in the future. The fact does remain that an MBA doesn't lose its sheen so easily. Here is a quick 5-pointer on why shouldn't therefore shelf your International education plans this year-
The grass will always remain greener on the MBA side.
It's an opportunity to study in world ranked universities with top notch facilities and unparalleled academic educators, and when we say greener, we also mean the monies.
Today's Masters is a Bachelor's degree.
Look at the bigger picture. An international education is a crucial career shaping step. World over, employers are looking for specialised personnel.
Build your network
You have a chance to meet and study with people all across the word and get exposed to new cultures, languages and interests. This will make you a true global citizen. This network will be a future catalyst and help improve your career prospects.
The world needs Indians
IBM, Adobe, Microsoft, just to name a few, have Indians at the helm of their business.
Indian leaders have the ability to accept change and uncertainty. They have the ability to shape the future of a dwindling marketplace. And their STEM skills are far better than their world counterparts.
Better marketability
Improves your standing in a competitive environment and challenging job market.