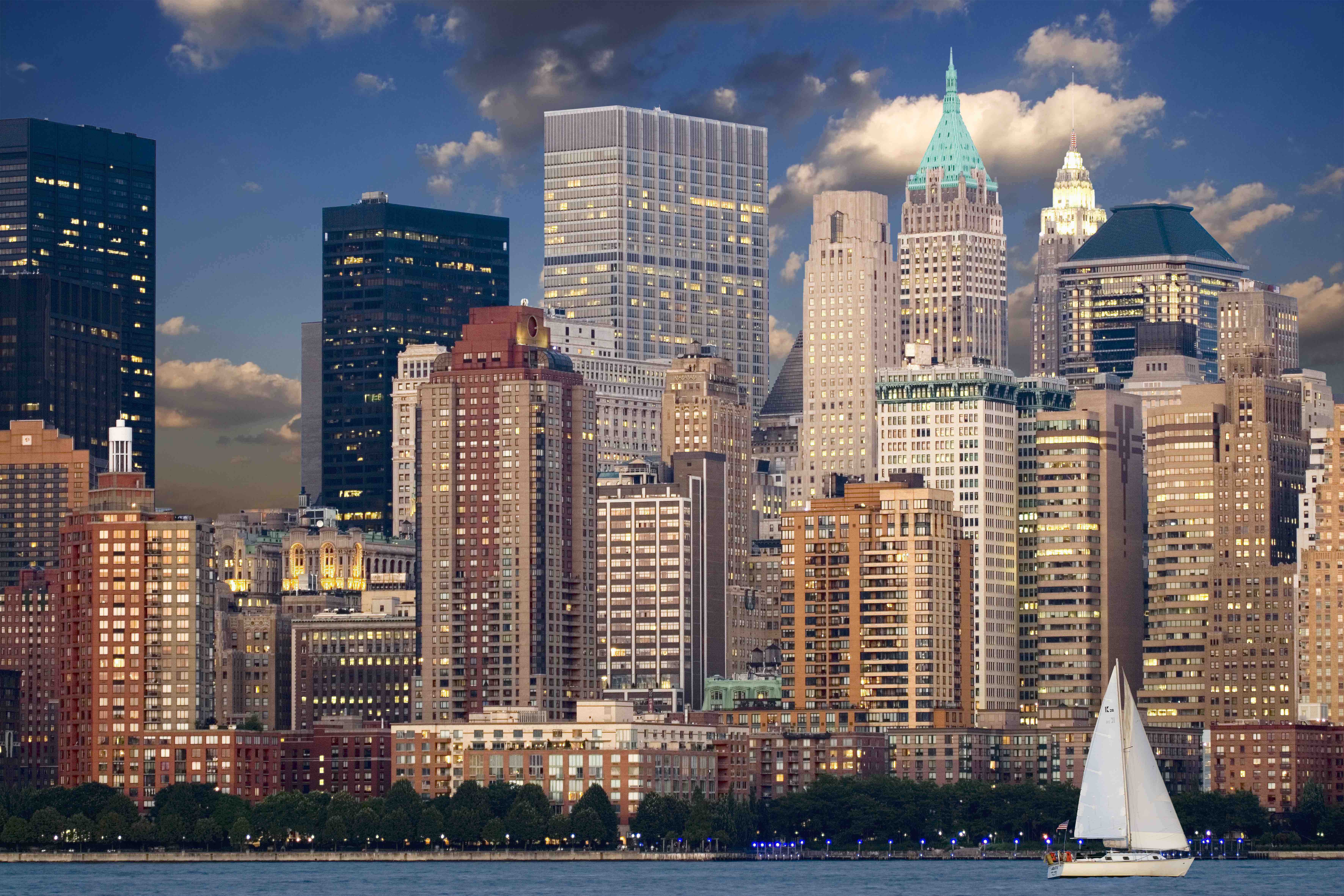 17 May

College in the City-that-never-sleeps

Priyanka Mariwala, who will be graduating from Columbia University this month, shares her experience of adapting to a college she had not imagined herself in – not just that, falling in love with it!

I never thought I'd go to college in a city. After spending all my life in crowded Bombay, I was excited to spend the next four years of my life at a small, rural, liberal arts college in the United States, surrounded by forests and hiking trails and rolling green lawns.

Instead, I ended up at college in New York, a city that sometimes seems even larger, even more city-that-never-sleeps, even more crowded than Bombay does. I was thrilled to be accepted to Columbia, but unsure of how being in a city would shape my college experience. I was reassured by the fact that Columbia, despite being in a city, has a well-defined, 36-acre large campus that contains our dorms and academic buildings, as well as outdoor and student spaces.

From the very first day of Orientation, it was clear that New York was going to play an enormous role in my college experience. I began my Orientation not just peering over campus maps, but also studying subway maps until I could track the routes that would take me all over the city. Along with other wide-eyed freshmen, I was introduced to Columbia's Museum Pass, which allowed us free access to dozens of museums in this cultural capital, and encouraged intrepid explorations all over the city. We entered our names in Columbia's Urban NY Lottery, and won tickets to Broadway shows, plays, and poetry readings. When world leaders visit the United Nations Headquarters in NYC, Columbia invites them to regular on-campus World Leaders Forum events. For a social impact extra-curricular club I was part of, we consulted local nonprofits all over the Harlem area, and worked with their users regularly to implement real-life solutions.

While Columbia played a role in incorporating New York into our entertainment and recreation, I was also thrilled to see how professors took advantage of being in this city. For my philosophy and art history classes, my professors arranged special tours at the Metropolitan Museum of Art and the Museum of Modern Art. My Shakespeare professor took our whole class to a modern-day interpretation of Twelfth Night. Each of my professors regularly invite leading scholars – who are often in NYC for events and conferences – to our classes. I've had the privilege of being taught by scholars doing cutting edge research in their fields, Nobel Laureates, and Pulitzer Prize winners – without even stepping out of my classrooms.

Being at Columbia has reshaped my understanding not just of what it's like to go to college in a city, but what it's like to adapt to a college setting I had never seen myself in. If going to college in a fantastically exciting city comes at the cost of sacrificing the rich campus life that many of my peers at more isolated colleges enjoy, it also means that I can conceivably spend every weekend exploring downtown New York. If an urban college experience comes at the cost of losing the lush, rolling greens of a larger campus, it brings the benefit of a smaller campus whose buildings are close enough together that I'm constantly bumping into friends and acquaintances. It took me less than a semester to fully embrace Columbia's urban location, and to wedge my Metrocard right next to my college ID in my wallet. After four years in the Morningside Heights neighborhood, I can't imagine myself at college anywhere else.

Priyanka is attending the Bachelor's program at Columbia University. To connect with Priyanka, click here.