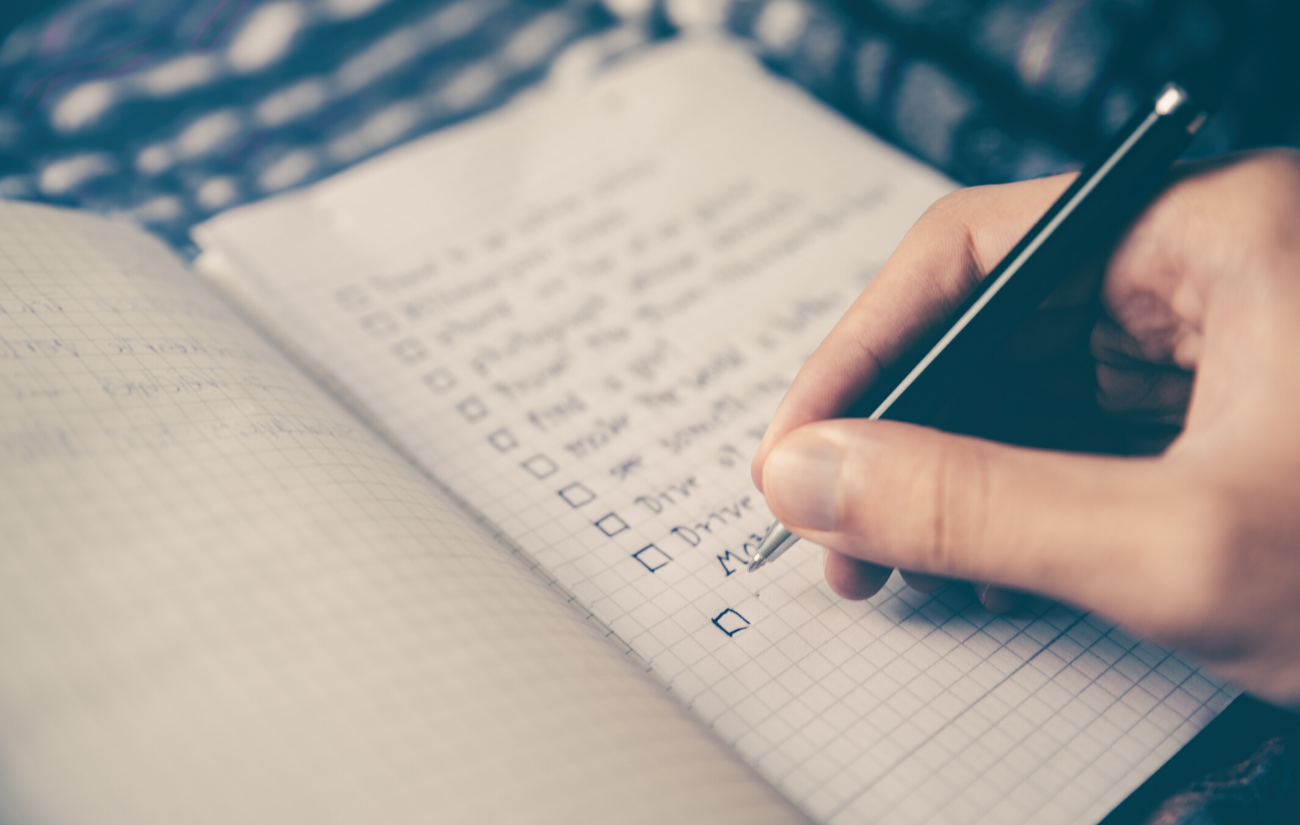 07 Sep

Showcase What Makes You Special: Nailing The Essay Question
Practical Advice On How To Get Started
The road to higher education in the US or UK is paved with many challenges, and very often, none of them are greater than the one posed by the dreaded essay question.
For most Indian students, the word "Essay" is something they've encountered in English assignments. The idea of writing an essay about oneself seems laughable, and writing one that is supposed to convince an institution to accept you even more so. 
All of this, however, does not change the reality at hand – that your essay is arguably the most important part of your college application. It is at the end of the day, what sets you apart from the other students who have similar grades and similar extra-curricular achievements as you.
While you're sure to find innumerable articles on the interwebs that advice you on the process of actually writing down your essay, for someone who is stuck at how to start thinking about the essay, and what exactly you can say in the essay is a big question mark.
Also Read: Harvard Business School: Decoding one of the easiest yet confusing B School essay prompts
But we believe that with a little push in the right direction, and some food for thought, you should be able to ace the essay question. Here goes!
1. A Meaningful Incident
Almost every application you encounter will have this question in one form or the other: Pick an incident or experience in your life and describe how it has affected your development and who you are. 
The problem of course, is that not being prepared for this sort of college application, at 18 and even 22, few of us have barely collected enough "experiences" that truly affected us, and even fewer have had the time or inclination to ponder on exactly how they affected us, and what that means for us as a person.
A good route to start figuring out this question is to simply list down around a hundred things that have happened in your life – described in one sentence – from childhood right up to this point. Whether it's a lesson through love or scolding that your parents taught, or a series of unfortunate events in your adolescence, fighting with your childhood friends, watching a show or movie that made you think, or simply your first time visiting someone or somewhere – it all goes in the list. Once this is done, consider how intense or important each experience was, and rate each with up to 5 stars, 5 being when the experience was most intense or impactful in your life.
By the end of this exercise, you should have a few subjects you can genuinely sink your teeth into. Once you figure out how they impacted you and your growth, you can pick which aspect of your personality you would like to emphasize – and start working on your essay from there on out.
2. Your Goals
Another common question is about your goals in life. And again, when we consider the fact that people change their career paths at the age of forty, it's unlikely that you as a teenager or twenty-something have a clear and concise vision of your career and goals. If you're one of the fortunate ones who do, you've got a great starting point already.
For those who don't, what you need to keep in mind is that the question is not asking you what job you intend to have or what your career ambitions are. What the question is asking is simply this: What are you passionate about doing, and why do you think this college degree will help you do that?
Granted, this is not an easier question to answer, but it is at least a clearer one. This is where your youthful passion, energy, and optimism come to your advantage. Simply ask yourself what attracted you to your chosen field, and what interests you. No matter how strange or out-of-the-way the answer is, that should be the basis. Then you start further developing the essay into what you'd like to see different in your field, what you think is lacking in that field, and how you'll achieve it with a degree from the college you're applying to.
3. Role Models
This is yet another aspect of life that college applications force you to think about – who are your role models and why. It is unusual for a regular human adult to have sat down and considered who their role model is. However, once one does think about it, one inevitably find that there are a few people – celebrities, sportspeople, leaders of industry, and even family members or neighbors – whom we admire, whom we are invested in, and who drive us to do better, and even become like them.
That in itself is a good starting point, but again, the prompt in the question is not simply who your role model is. The hidden question in that question is: What human characteristics do you admire, and which ones would you want to emulate in your adult life? When considering the question from this point of view, you can start shaving down some of the names on your list. After all, you may have your reasons for admiring Paris Hilton, but are her personality traits something that you would like to have? And would you be a better person to have acquired those traits? We can't be sure, and no offense to Ms. Hilton, but we're yet to find someone whose answer is yes. 
4. Do You Think You're Special?
You should! At the end of the day, the essay question is simply the  way the university is trying to know who you are. Knowing how you're different – and how your perspective is different – from that of other people helps them know how you will add value to their community. It is one of the key ingredients that go into the making of a good essay.
If your latent self-esteem issues make it hard for you to figure this out on your own, ask a friend or relative for help. Try and make a list of what people admire about you, and what they think are your best traits and skills. Throughout your essay, these particular skills, and your intentions to develop them further, should come across subtly – no matter which prompt your essay is based on. 
For instance, if you're writing about a meaningful incident, that incident will either demonstrate your winning traits or lead to you developing them. If you're writing about a role model, your admiration of their qualities will indicate your own. 
In conclusion, take the dreaded essay questions as an opportunity to find out more about yourself, and the things that make you valuable or stand out, and be able to express that through different prompts.
At EduPeer, we can help you with all your college admission needs, from choosing the right country and subjects for you to college lists, resume building, interview preparation and much more. Book a free consultation by clicking on the button and filling in the details below.