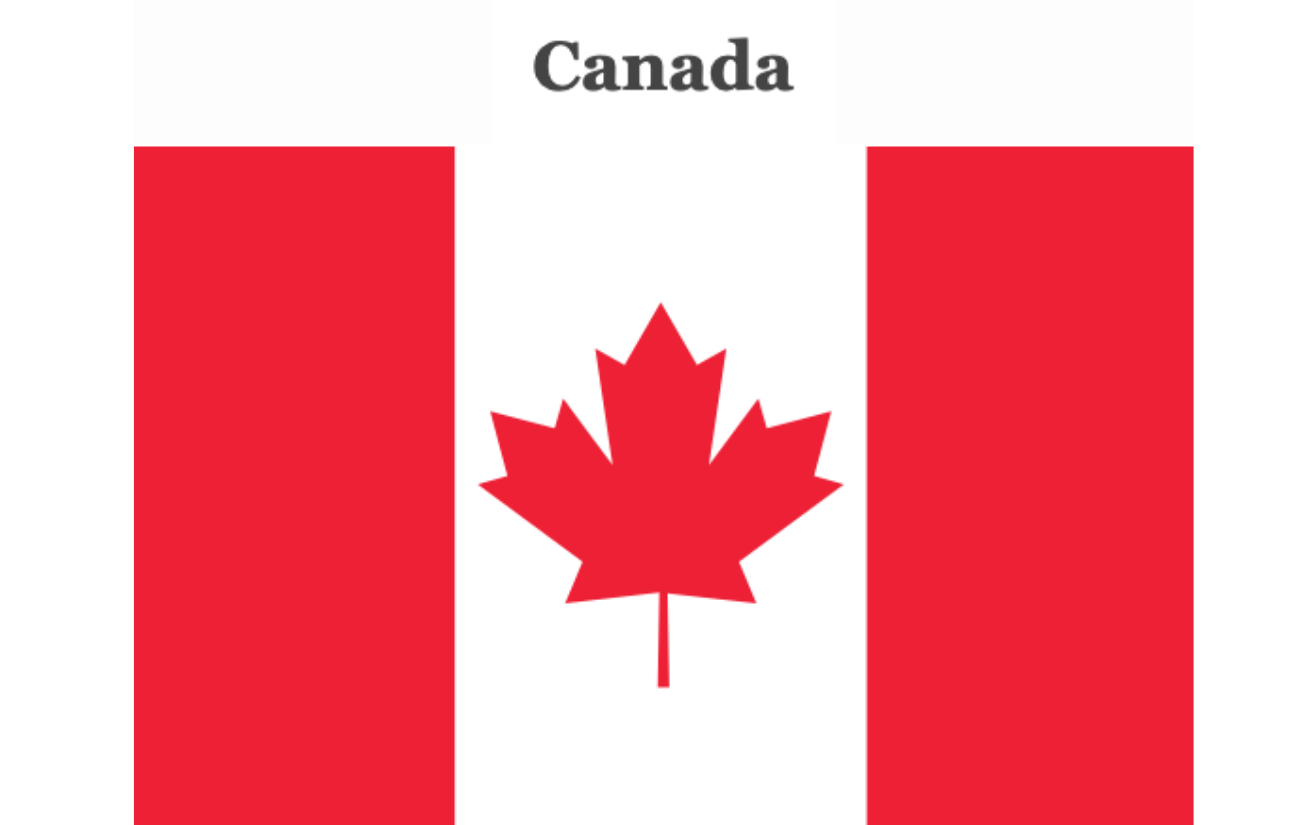 22 Aug

Why study in Canada?

While United States and United Kingdom have been the default choice for higher education all along, Canada is emerging as the new destination of choice for students all across the globe. Here we describe how the and why the Canadian landscape is changing for anyone considering studying abroad.

I. Trend: Indian students are choosing Canada as their chosen higher education destination. India has now surpassed China as the leading sending market for Canada with 40% growth in 2018, for total overall growth of just under 350% since 2014.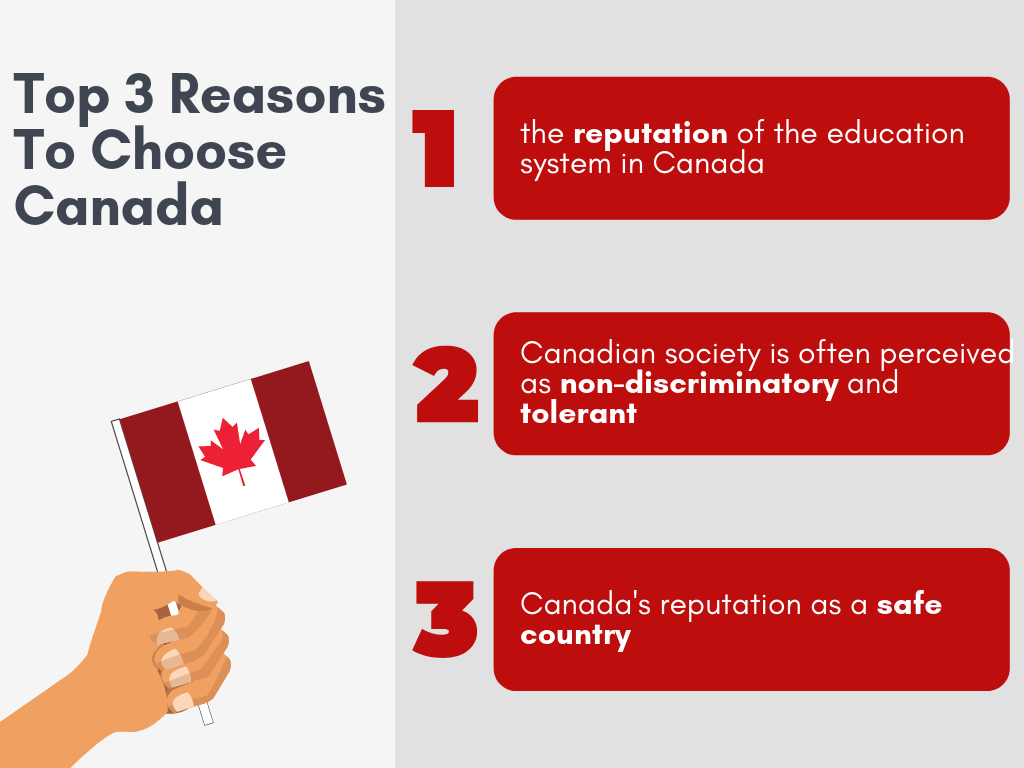 II. Ties: Canada is seen as a friendly nation that welcomes immigrants and offers a simple, understandable system for it to be a practical option for studying and living abroad.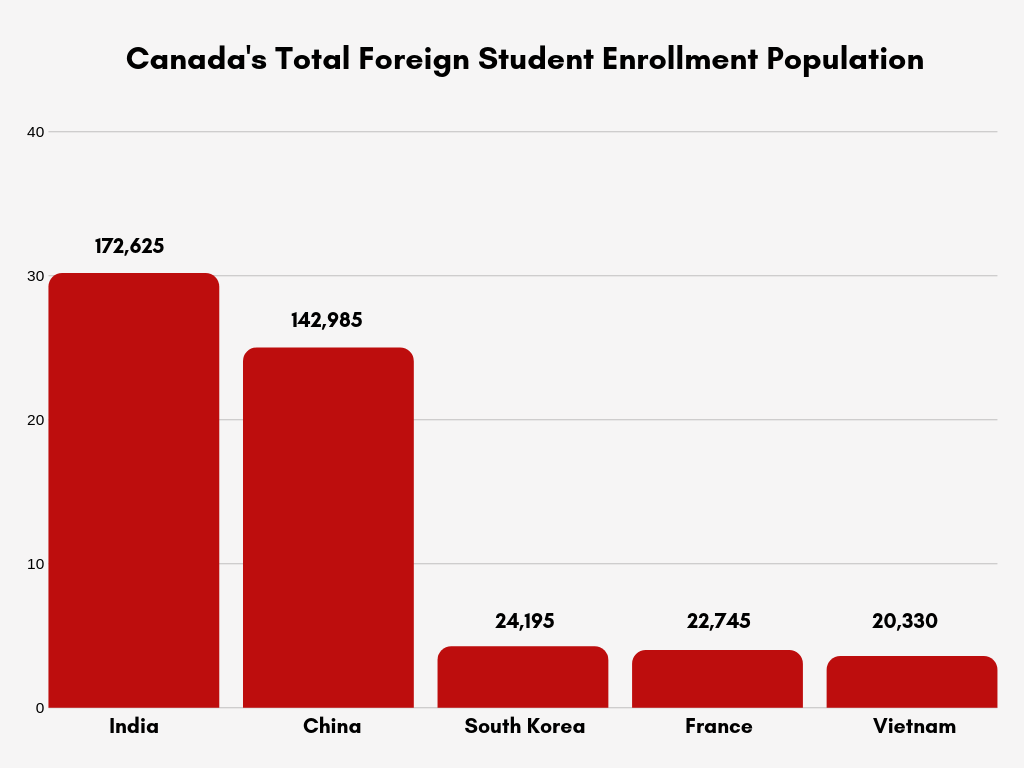 III. Talent: The top 3 universities in Canada are among the first 51 in the world according to QS World University Rankings 2020. Providing world class education at a much more affordable cost for higher education is a huge attraction for students from all around the world.
Top 10 Universities in Canada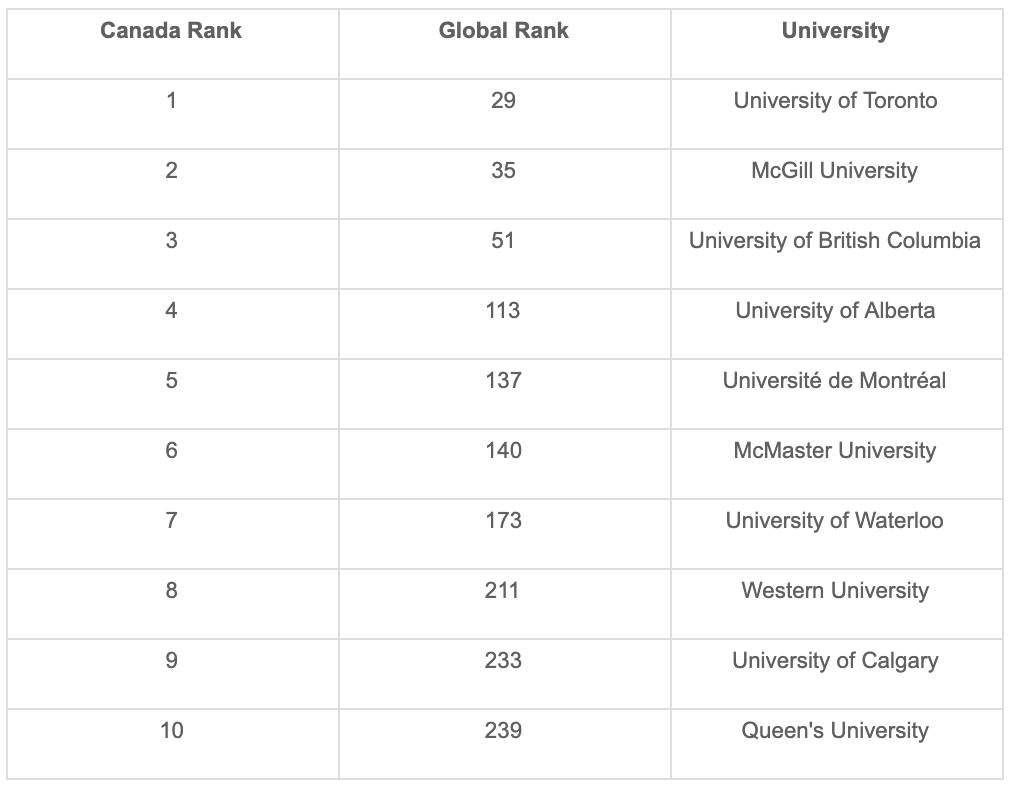 In short, Canada provides plenty of good reasons for it to be a serious candidate for the country of choice for your higher education plans.
Please feel free to reach out to us at contact@edupeer.com if you have any questions about studying in Canada.