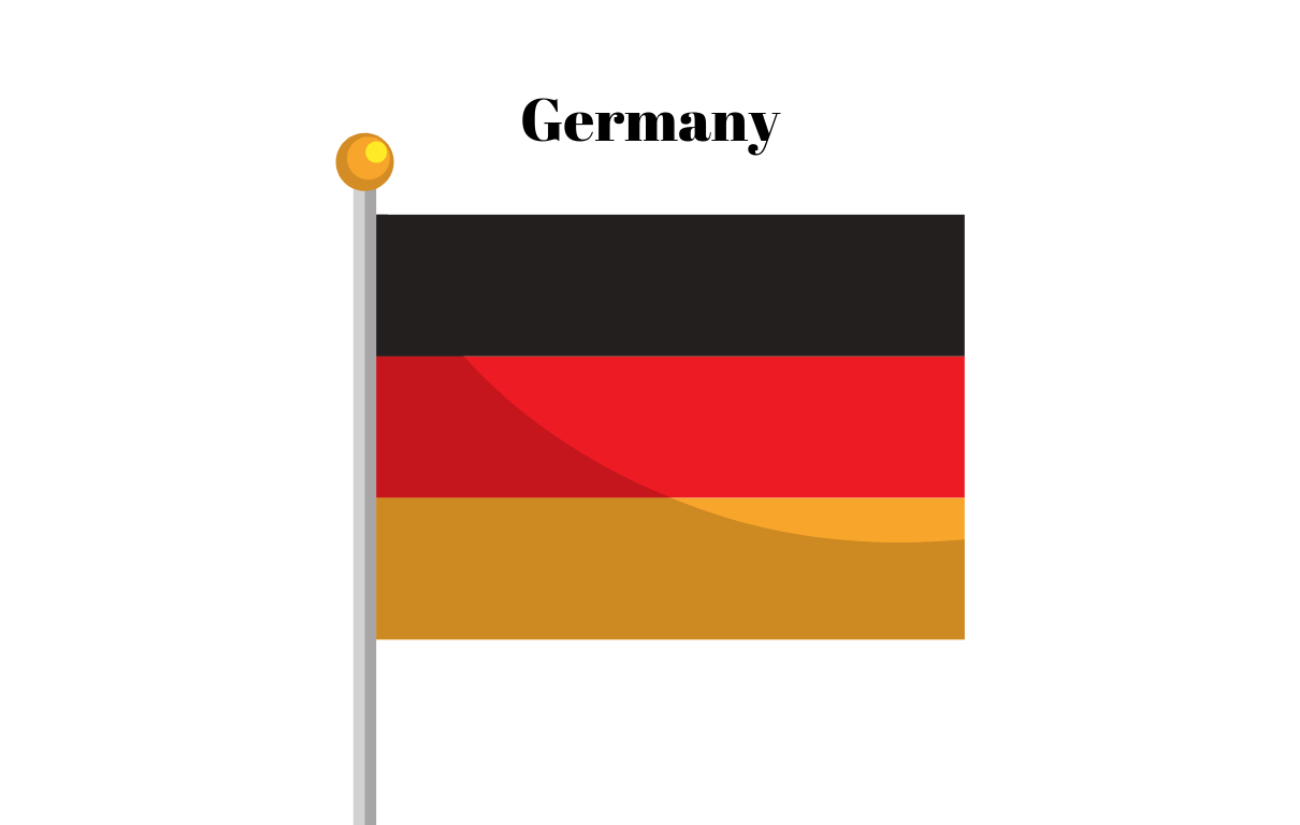 21 Sep

Why Study In Germany ?

In this series we share the benefits of studying in different countries – our focus this month is Germany.

Quickly emerging as the new destination of choice for students all across the globe, Germany has a lot to offer. If someone is ready to learn basics of the German language, one can take advantage of being in one of the biggest economies in the world.

Let us share why studying in Germany could be a good choice for you.
I. Preferred Destination: Indian students are choosing Germany as their chosen higher education destination. Between 2016 and 2017, Indians at German universities had the biggest growth by 16% (11,655 to 13,537).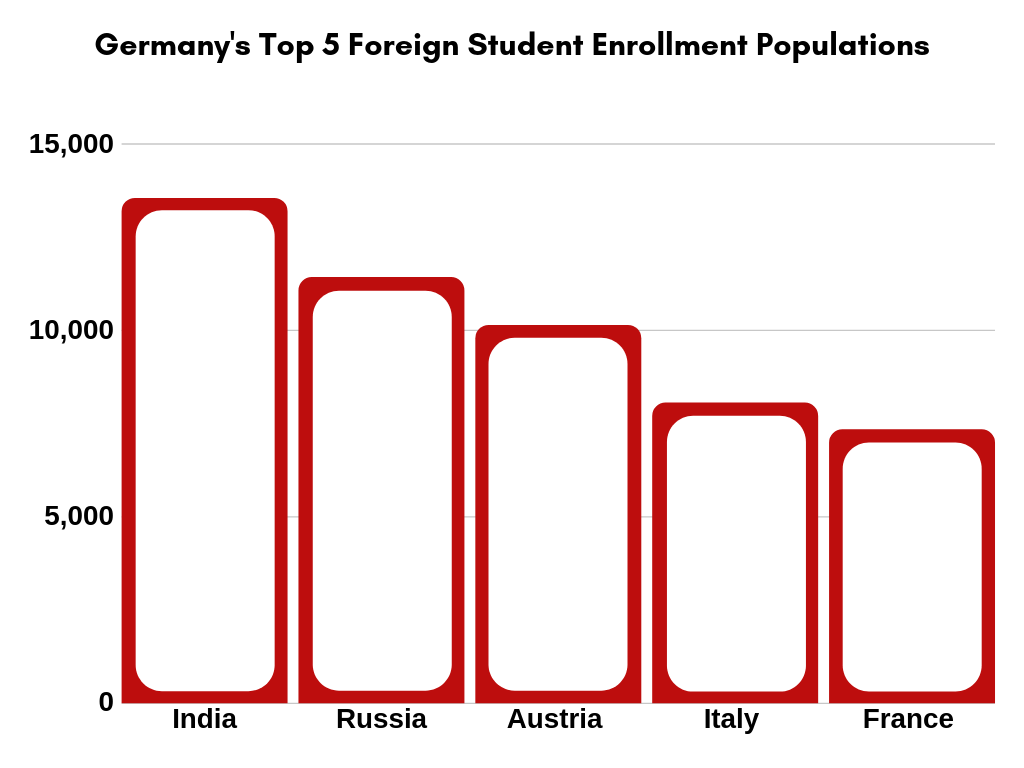 II. Job Opportunities: A recent study demonstrates that within nine years from now Germany may face a shortage of 100,000 engineers, particularly in the specific area of electrical engineering and IT. Students from non-EU countries who wish to work in Germany after graduation can extend their residence permit for up to 18 months to find work related to their studies.
III. No Tuition Fees: Germany offers university tuition free. Foreign students will only have to pay few administrative costs like student contribution, student union fee and a public transport ticket which account to around €250 per semester altogether. That doesn't mean that the quality of education is doubtful. The top 3 universities in Germany are among the top 100 in the world according to QS World University Rankings 2020.
Top 5 Universities in Germany

If you are considering Germany as your higher education destination, please feel free to reach out to us at contact@edupeer.com if you have any questions about studying in Germany.