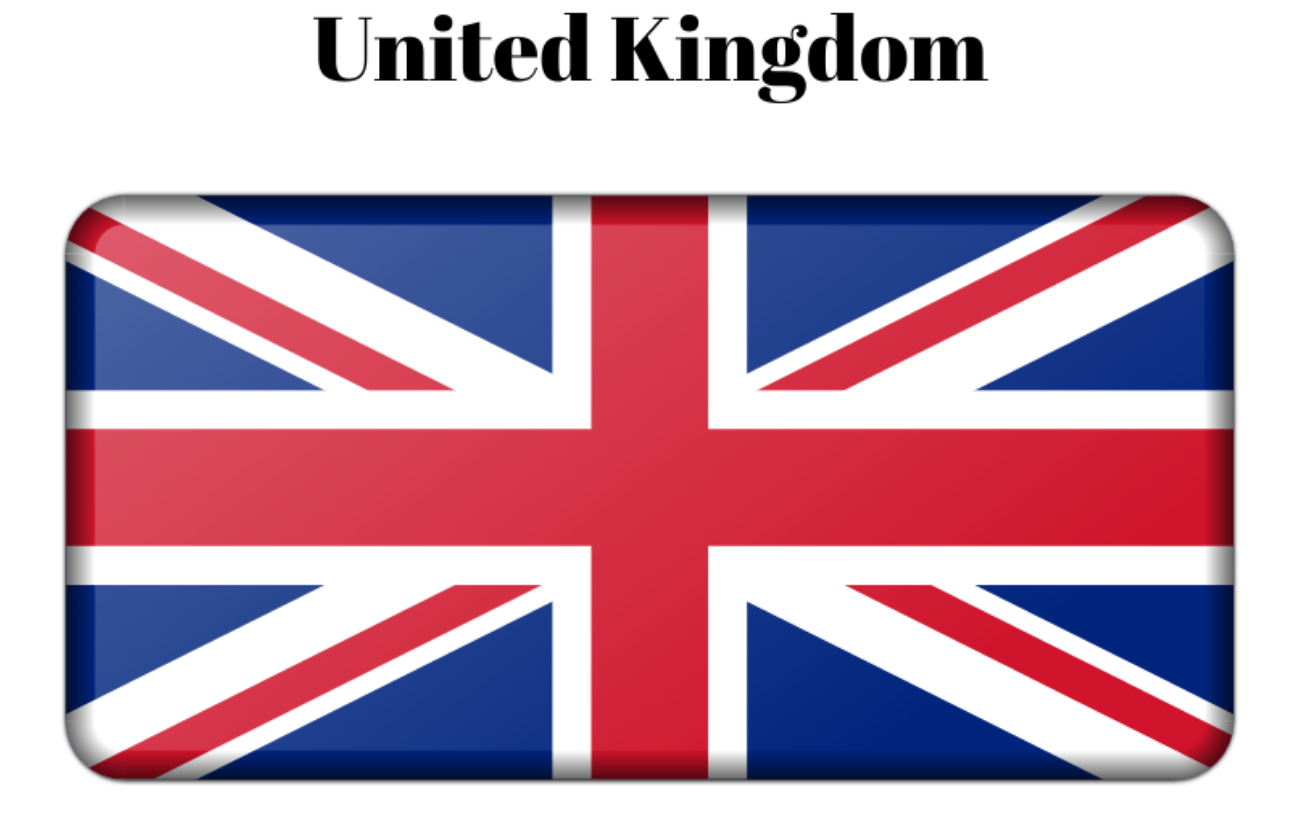 21 Oct

Why Study In the UK?

In this series we share the benefits of studying in different countries – our focus this month is the United Kingdom of Great Britain and Northern Ireland, commonly known as the UK.

The second most popular country in the world for students who want to study abroad, the UK has been a favorite for students across the world, especially Asia. Let's see what keeps bringing students to this country for fulfilling their educational dreams.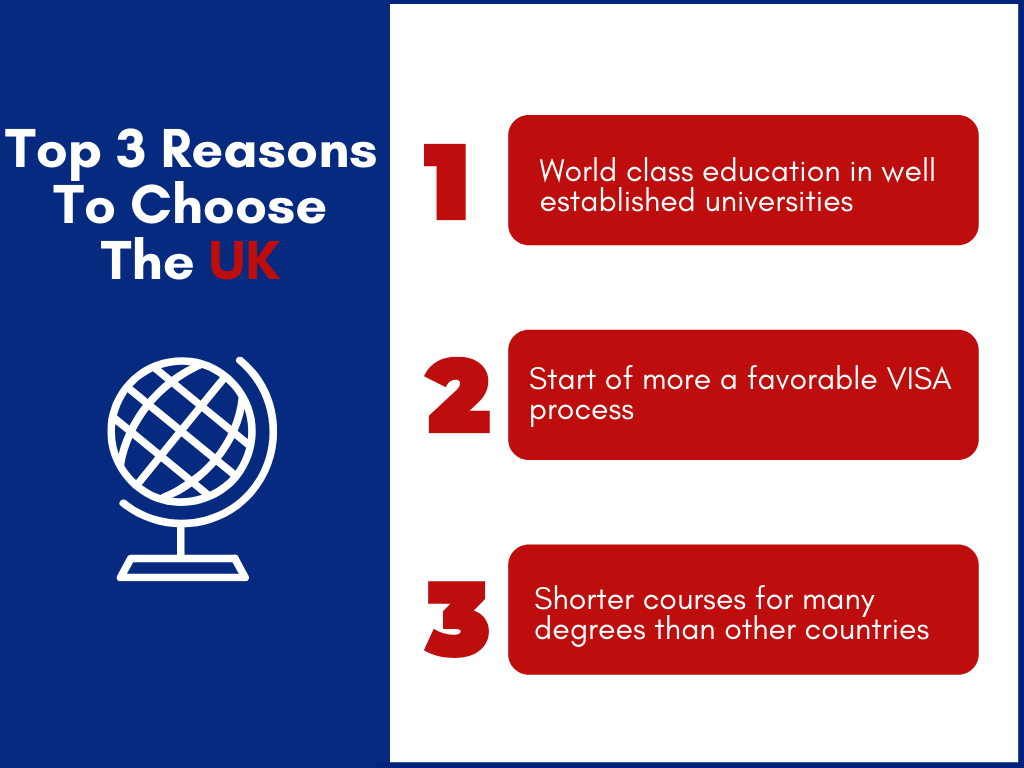 I. World class Education: Nine universities in the top 50 in the world are from the UK, according to the QS World University rankings 2020. India sends close to 20,000 students every year and is the second biggest origin country for international student population there. Business Administration is the most popular subject for international students pursuing a degree in the UK.
Top 9 Universities in the UK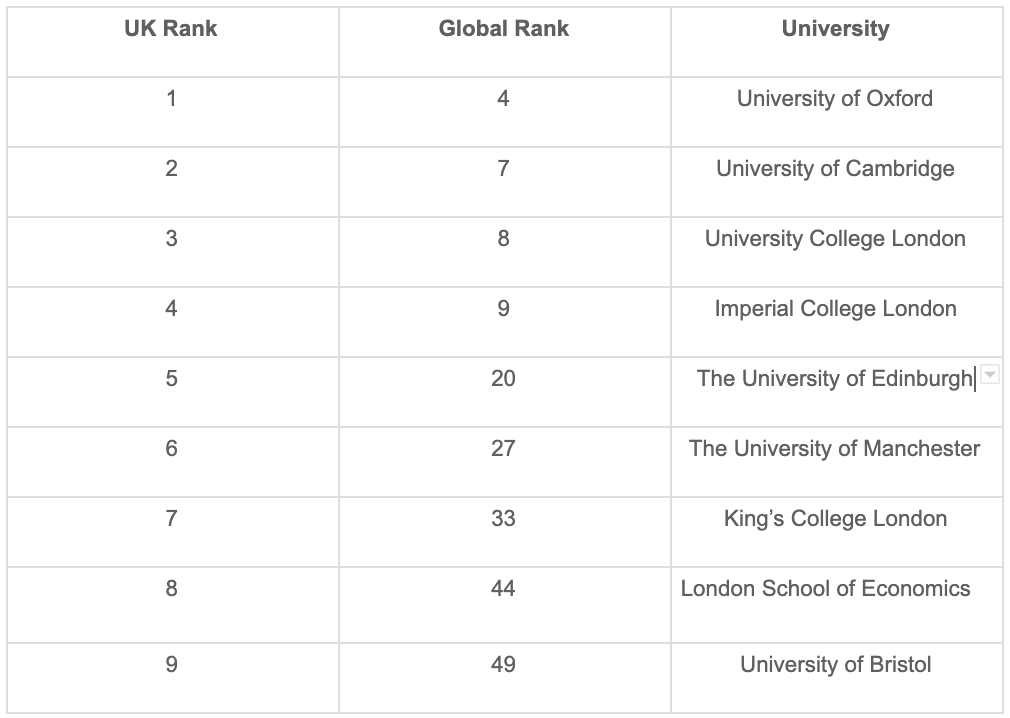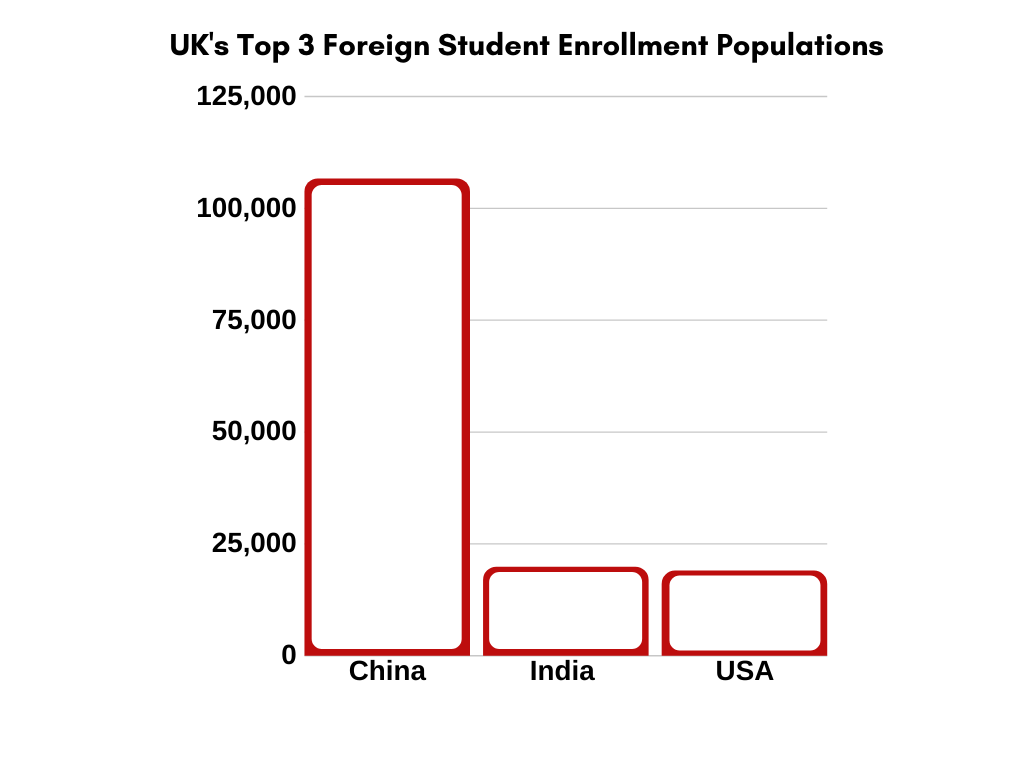 II. Jobs: The UK government has announced that starting with the year 2020/2021, incoming students will be able to get a post-study work visa. This will allow overseas students to stay in the UK for another two years and work. This is a huge positive change because currently university graduates are forced to leave the country within four months after finishing their education. This allows students to start a career in the UK and get a good return on their investment in education there before going back home.
III. Shorter Degree Programs: Especially at the undergraduate level, in the UK a bachelor's degree takes three years, as compared to four-year study programs in many other countries, including the USA. Therefore, students save a whole year of tuition and accommodation. Even for master's degree there are many one-year programs available. If you have good work experience, these can be great choices to get ahead in their career.
If you are considering the UK as your higher education destination, please feel free to reach out to us at contact@edupeer.com for any questions related to college admission.