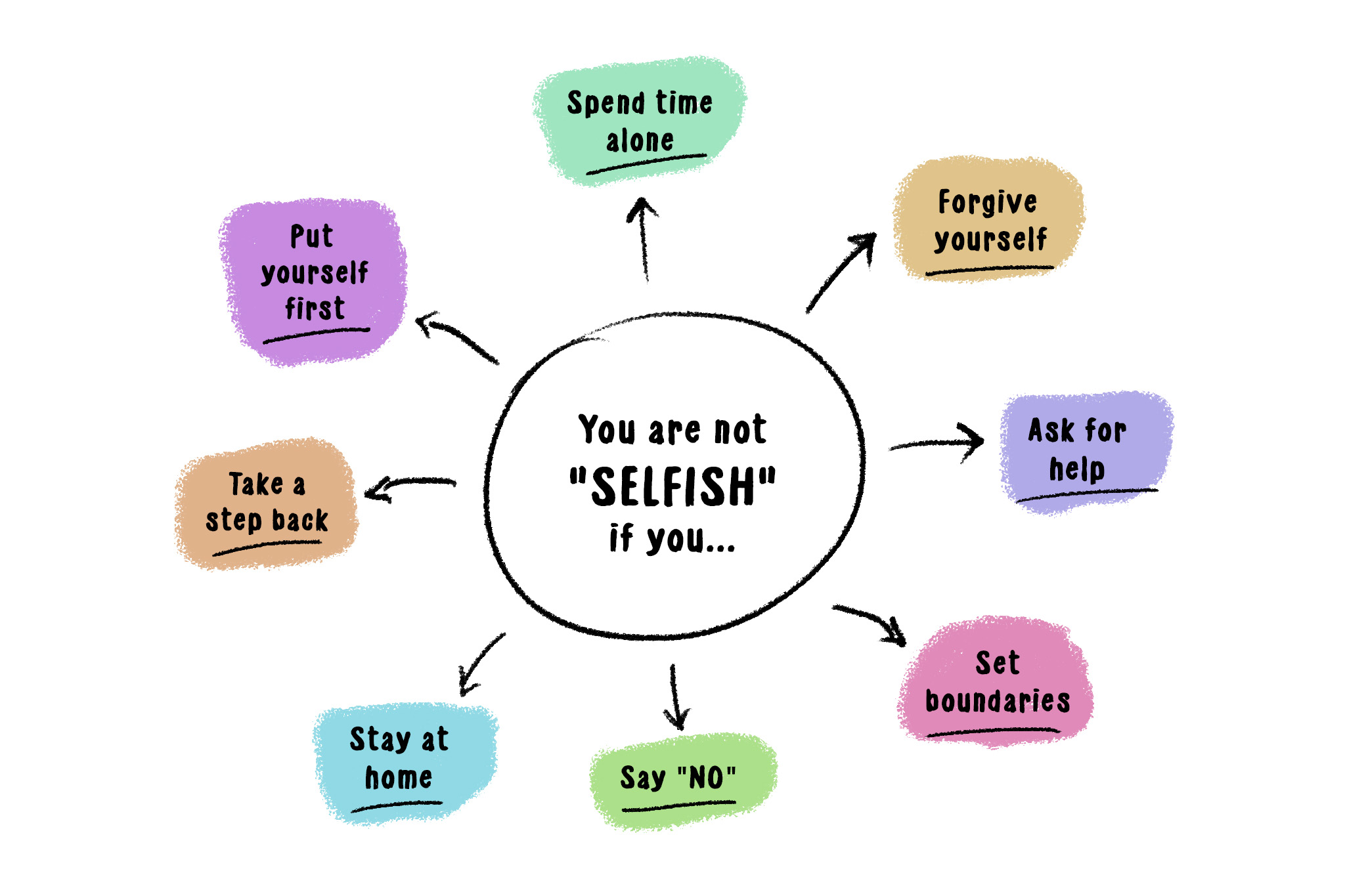 06 Nov

Are Marathon Runners Selfish? Is It Bad To Be Selfish?

Two random events in a few weeks got me thinking about being 'selfish'. Why is  'selfish' such a loaded word? Henry Mance wrote in the FT, is it selfish to run a marathon? And a friend narrated his chat with his 19 year old boy. Let's talk about marathons and then to some solid advice from the young man. 

I  have been running marathons for some time now and can vouch for its transformative powers. Yes, there is a bit of selfishness to it. I started saying no to all social events on Saturday nights. I often took afternoon naps on Sundays after the morning long runs. There is an element of humble bragging to it. Uma, my wife, never ceases to remind me of MAMIL (Middle Age Men in Lycra) and has no problem with a few morbid jokes on marathon widows. I don't think I have sacrificed anything. In fact, I have gained a few crazy friends who are madder and crazier than yours truly for sure. Continuing with the humble brag, I hope to do a triathlon soon and a bucket list item is to run a half marathon in Antarctica. 

Also Read: In Praise of Hard Work: Studying Calculus to Doing the Dishes to Meditation

Preparing for any activity requires focus and an essential component of focus is to de-focus from other distractions. Any serious endeavour requires effort and discipline. Over the years, I have discovered a lot more of myself on those long meditative runs than any therapist could have facilitated. I have become sensible about eating, drinking and sleeping. Yes, it can be called a 'selfish act'.

Now coming to the conversation between a friend and his young son. My friend asked his son for advice on how to be a better father. This itself is a courageous act and something worth emulating but what blew me was the response from the young man. He thought about it and told his father in utmost seriousness to become a better man. By making a serious effort to become a better man, there is a likelihood that he may become a better father and a better role model. 

Also Read: Fostering Resilience In Teenagers

In my work with youngsters, I always remind them of the most innocuous announcement by flight attendants before the take-off. We are told, in the case of low pressure, to put the oxygen mask on ourselves before assisting infants or elderly.  There is a fundamental truth in it. We can ONLY take care of others when we first take care of ourselves. This is not an act of selfish behaviour. It is the  only way to meaningfully contribute to the well-being of others. We all owe it to ourselves to become a better version of ourselves. In that selfish act, we may be of use to our spouse, children, parents and society. That's quite a lofty goal and worth chasing.

At EduPeer, we can help you with all your college admission needs, from choosing the right country and subjects for you to college lists, resume building, interview preparation and much more. Book a free consultation by clicking on the button and filling in the details below.