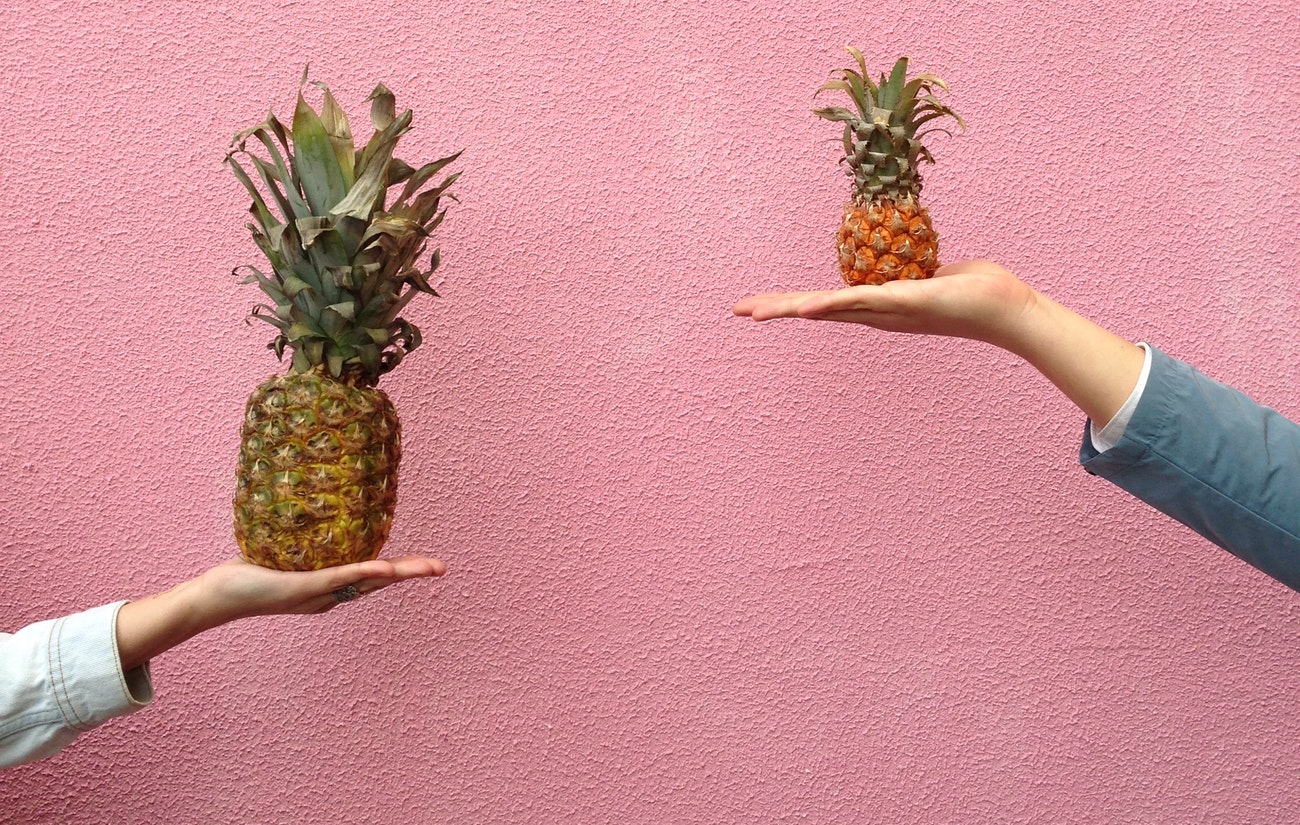 15 Oct

Comparing the MnM's

Ever wondered what makes MEM and MIM different from the coveted MBA? We tell you the differences so that you can take an informed decision regarding your International study.

MEM or the Masters in Engineering Management is also popularly known as the Engineers MBA. It's designed for engineers in order to link their learning in technology to the business and management side of it. It's an ideal choice if you wish to take your love for technology to the next level. The degree helps the candidate to acquire the perfect blend of engineering and management skills.

Proof of English language proficiency

MEM isn't as stringent about work experience as MBA, however even limited work experience will count if you have it

What kind of future does it offer?

In about a year's duration, MEM covers core management courses like marketing, finance and entrepreneurship and you are given choices to select between courses like supply chain management, product design, and data analytics. You could eventually find yourself in the following domains:

Industries with tech background

Supply chain management/ operations

Product engineers or Process engineers

With the growing need for technology- both in terms of actual hardware, software and literacy, organizations need engineers with a systems perspective and business acumen. If you want to explore your chances of pursuing MEM, speak to us.

An MIM or Masters in Management provides fresh graduates to opportunity to foray into the world of business management. As compared to MBA, it covers a lot of the theoretical concepts through classroom teaching and case studies. Some business schools are increasingly offering practical applications of the course in order to make the structure more versatile. An MIM is a way to gain leadership knowledge at a far more affordable price point.

The degree gives the student an opportunity to get into entry-level jobs, in reputable companies, along with competitive salary packages. Just like an MBA, it gives you the chance to build a network and sees fairly high employment demand in the youth job market.

MIM covers core courses of management as well as allows you to choose subjects related to e-commerce, business ethics, strategy, finance, economics and in some cases a second language.

MIM degrees have been rising in popularity in Europe, but also in Asia, Australia, and Canada. 85% of all worldwide Masters in Management are offered in Europe.
Here is a quick look at all 3 courses and their comparison:
The MBA is undoubtedly the most coveted, and caters to variety of aptitudes and backgrounds. Outside India, most B Schools want students with work experience of at least four years. The MBA allows you to work in a variety of areas, and in some cases, allows you to switch your career path. MBA provides you with a holistic understand of the business. Some of the European MBAs (ISB from India is in the same league) are of twelve months long otherwise most of the MBAs are of two years duration. MBA courses are significantly more expensive than MIMs and MEMs but offer flexibility and a wider approach to understanding businesses.
In order to do the MEM, you require a STEM background. Work experience isn't essential so you would be engaging with students in the age group of about 24 years. Since the students come from a similar background, interactions result in relevant and practical learning. The course duration is between 12 to 15 months. Its lighter on the pocket, which means you are shelling out about 50,000 USD. Resultant jobs are those that blend tech with management.
MIM allows fresh graduates from any field, and you are looking at spending anywhere between 12 to 24 months in the course as it offers flexibility. It largely focusses on theory and is a good option if you are looking at a career in academia. The fee ranges from about 35000 euros to 50000 euros.
As the MEM/MIM degree continues to grow in popularity, it raises a simple question -What are the benefits of MEM or MIM vs. an MBA? And how do you choose the best option?
Deciding between these will depend on:
The industry you're working in
Your role within that industry
Where do you wish you go in the future, in other words, what aligns with your future goals?
One cannot deny the fact, that MBA is seen as the gold standard in credentials. The degree has a broader application and it could get you to top levels across a spectrum of industries
You can specialise and develop expertise and make yourself marketable in a certain skill set.
The MEM or MIM doesn't have an established reputation like the MBA, but is recognized as an advanced credential, gaining momentum over the past decade with more programs emerging nationwide. The trend shows no signs of slowing. Organisations are looking for the 'best of both worlds' professionals who are leaders with skills that synthesize technology expertise with management acumen.
Mind you, doing an MEM or MIM will not rule out options of pursuing an MBA later. In fact, it is recommended to do an MBA little later when you want a jump up the career ladder, or you want to switch streams.
Top MIM/MEM programs offered by the Duke University, Stanford University and the Carnegie Mellon University are highly competitive and graduating from them is highly rewarding in terms of career opportunities.
Talk to our experts, get your profile evaluated and learn more about university and program options to make an informed decision.
Before you go, here's a dekko at the top universities around the world that offer the MEM or MIM
Best known Universities for MEM courtesy the Master of Engineering Management Programs Consortium www.mempc.org
John Hopkins University, USA.
Massachusetts Institute of Technology, USA.
London Business School, UK
EduPeer will take you through the options once you have set sight on fulfilling your International Education dream. Reach out to us at contact@edupeer.com/+918928394312