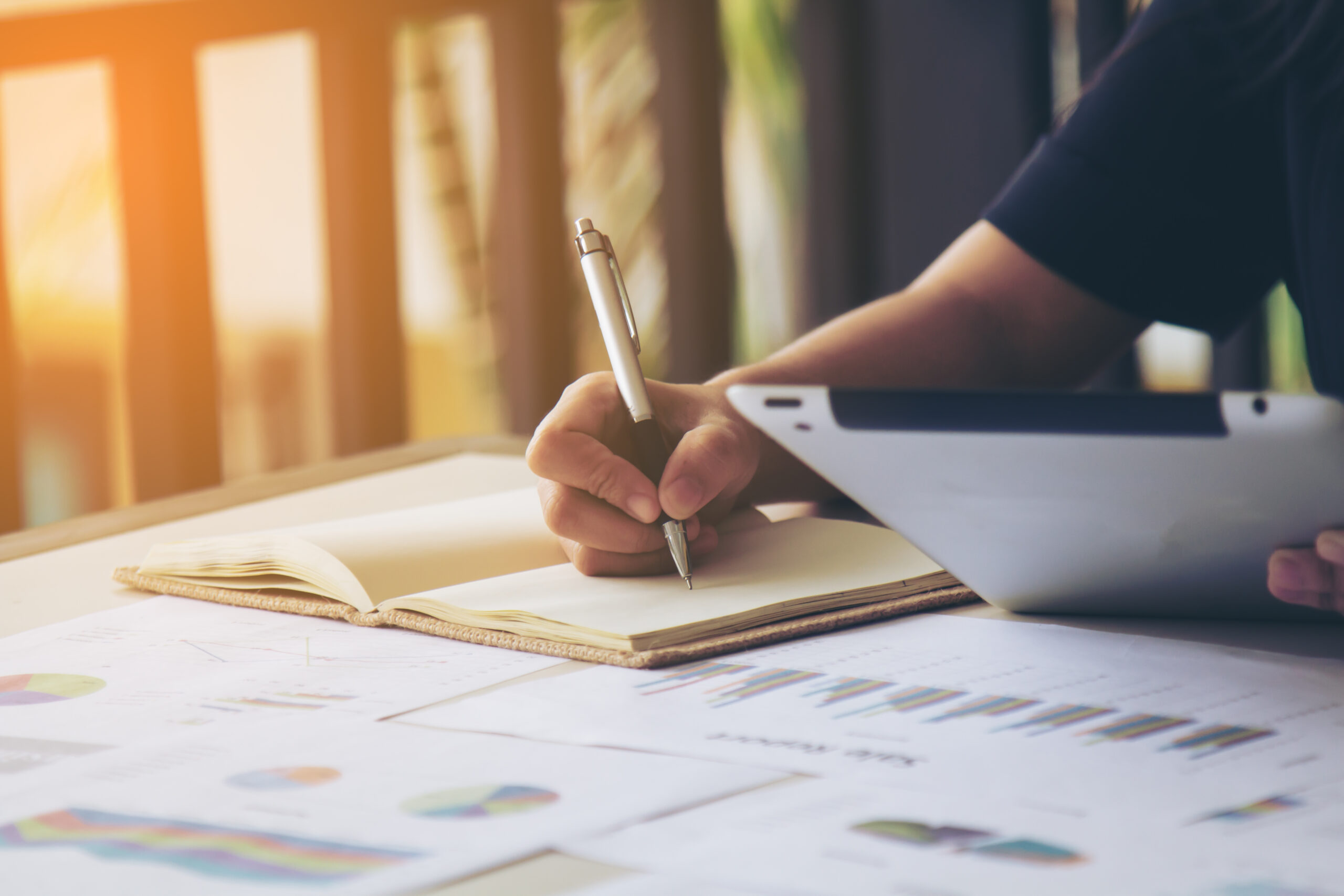 06 Oct

How To Write Your Essay On "Why Do You Want To Study In This University?"

Working on university applications is one of the most stressful times for final-year high school students. Till now, you have worked hard on building your profile and excelling in your subjects. Now is the time to put it all on paper and convince the admission officer that you deserve a spot in your dream university.

However, this is easier said than done. Most students end up applying to 12-15 universities during the application season. The writing work for submitting these many applications can overwhelm anyone. While there are no shortcuts, we have a few tricks and hacks the students can follow to make their essay writing less daunting.

In this blog, we have specifically covered one point – Why do you want to study at this university?

Let us see how you can answer this question.

Also Read: Know the Basics of a Resume: Importance, Mistakes & Precautions

Why do you want to study at this university?

"Highlight your authentic reasons for wanting to attend the University of Wisconsin at Madison."

"Kellogg is unique in that we ask you to complete written essays as part of the application as well as video essays. This is your chance to tell us why you think Kellogg is the right place for you. Take some time to think through the experiences that led you here and how they have shaped where you want to go."

These are two examples of essay prompts where the university wants to know your specific interest in studying there. Through your answer to this essay prompt, the admission officers want to understand how well you will fit into the class. They also want to know your alignment with the university's mission and belief system. 

Moreover, they want to be sure that you have done your research and are aware of the academic grind and other demands of university students. Universities wish to know your goals and how the campus will help you achieve them.

Also Read: The UK Personal Statement – 5 Key Recommendations

So, how do you answer such essay prompts?

Here is a step-by-step process you can follow to write your essay.
Research the University – We encourage you to thoroughly read the university website before writing your essays. For this particular essay prompt, focus on the university's history, mission, faculty, infrastructure and campus life. Adding these details to your answer will convey that you are making a conscious decision by applying to the university. It will also indicate that you have done your study and will be an active student on the campus.
Be specific – Every university is unique owing to its location, alumni, faculty, etc. And so is every student in their aspirations, preferences and motivators. When you write your response, be specific about how the campus location suits your personal preferences. Some campuses are in big cities, while others can be lonely and distant from city life. Similarly, research the faculty teaching at the university and write specifics of how their work has captured your interest. 
Always mention the academic program – Each university's program may differ, and an applicant needs to study it in detail. When you add how a particular elective will enhance your learning and align with your goals, it will leave an indelible impact.
Mention the Community – Each university has dedicated societies and community programs. When you mention how you will contribute to these societies, you show you are excited to be on the campus and are ready to spend your time meaningfully.
Final Word
University applications need not be unsettling if you have an action plan for answering your essays. With the information shared in this blog, you have your plan ready to answer the most common question, "Why do you want to study at this university?"
At EduPeer, we can help you with all your college admission needs, from choosing the right country and subjects for you to college lists, resume building, interview preparation and much more. Book a free consultation by clicking on the button and filling in the details below.