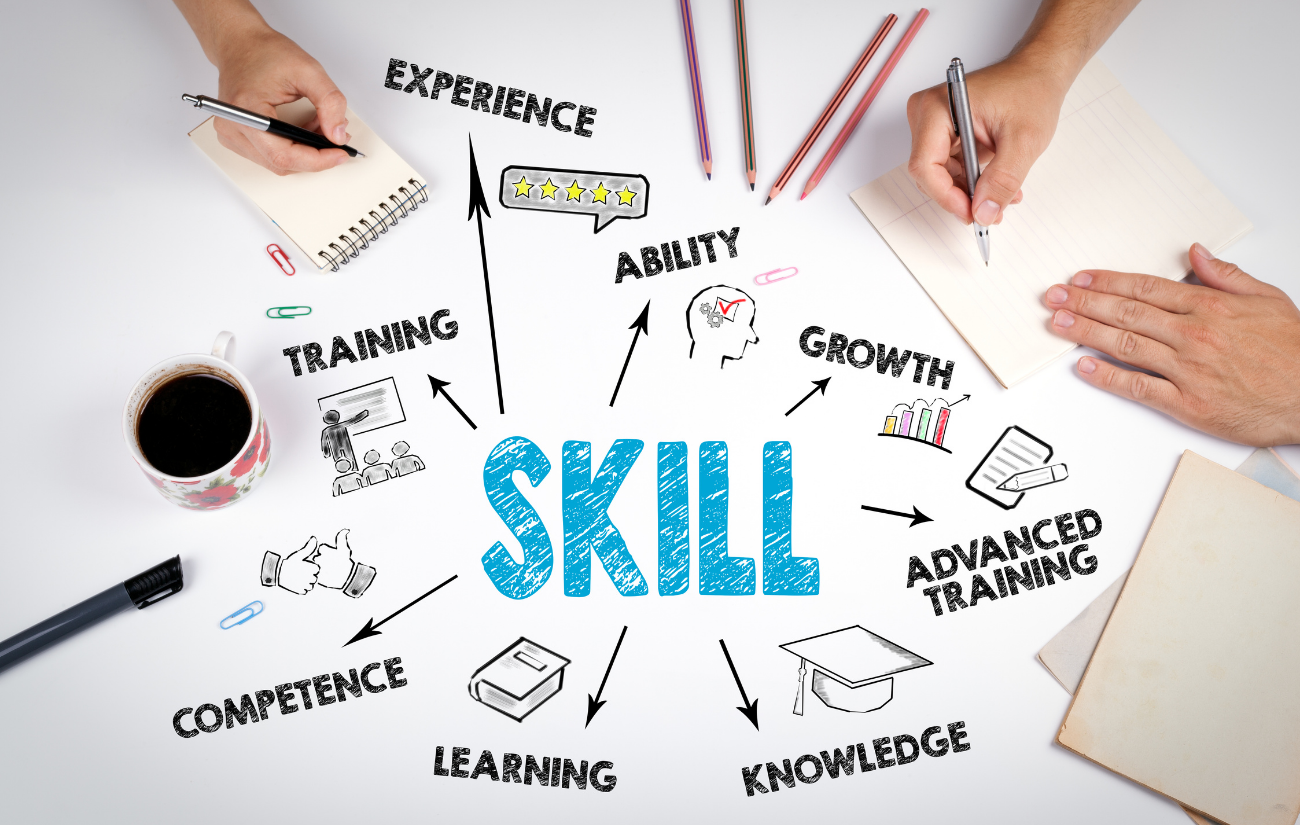 02 Apr

Is your Resume worthy of an interview call?

One of the important sections that a recruiter looks for in your resume is the skills section. According to businessinsider, even if you are a fresher or do not have enough or the required work experience that an employer is looking for, you might still have the transferable skills which signals a potential for growth.
There are 2 kinds of skills that the recruiters are looking for in your resume- Hard Skills and Soft skills
Hard skills are technical skills that can be taught. We mostly learn them in school/college. They are often what employers look for. These skills are quantifiable. The Application Tracking Software (ATS) that is used by employers is meant to identify hard skills. These skills have a well-defined structure and therefore are easier to organise. Hard skills should primarily be listed first. Some examples of hard skills are computer skills, accounting, coding, languages and sales skills.
Soft skills are those intangible attributes which let the recruiters know, how you would engage with others- interpersonal skills and how would you perform at the workplace. These skills cannot be measured. They are generally not taught in school and need to be cultivated. There is no well-defined structure and it is very subjective. Even though they are difficult to organise and may not be tracked by ATS systems, it is still imperative to have them on your resume. Examples of soft skills are – good communication, stress management, teamwork and adaptability.
Understand the use of the ATS software
According to a study from the job search services firm 'Preptel', three-fourths of all resumes never even get seen by human eyes. Recruitment managers have very little time at hand and too many resumes to review. So, they prefer to use 'Application Tracking Softwares'. The software tracks the words that the employer is looking for. If those keywords are matched with your resume, you will get noticed by the employer. If your resume doesn't have the relevant key words then it's highly unlikely that your resume will surface and get noticed by the recruiter.
Therefore, it is very important to be specific with your skills and use the relevant and strong key words. Your skills must be able to match the skills required for the job. If an employer is looking for a person who has good knowledge of python coding software, don't just state that you 'have coding experience'. Specifically mention that you know Python, so that the ATS can pick up on the word 'Python'. If you are a student looking for Internship or a fresher, your need to highlight the transferable skills that you can bring to the role that you are applying for. But this doesn't mean you load your resume with all the existing skills that you don't possess. If your resume surfaces on the recruiter's system, the fact that you had cheated may blacklist your resume, not only by a particular organization but by many organizations that use similar software.
When you put down a skill in the skills section, try backing it up in another section. If you have mentioned 'accounting' as a skill then also try and mention that in the experience section. If you have led a team, or organised an event make sure to add the skills required for those tasks – organisation skill, goal setting skill, delegation, leadership. This way your skills are reinforced.
EduPeer cares for your holistic being and we help you realise your potential. Join our Career Enhancement Platform where we can help you put your skills under the spotlight! Connect to speak with us.