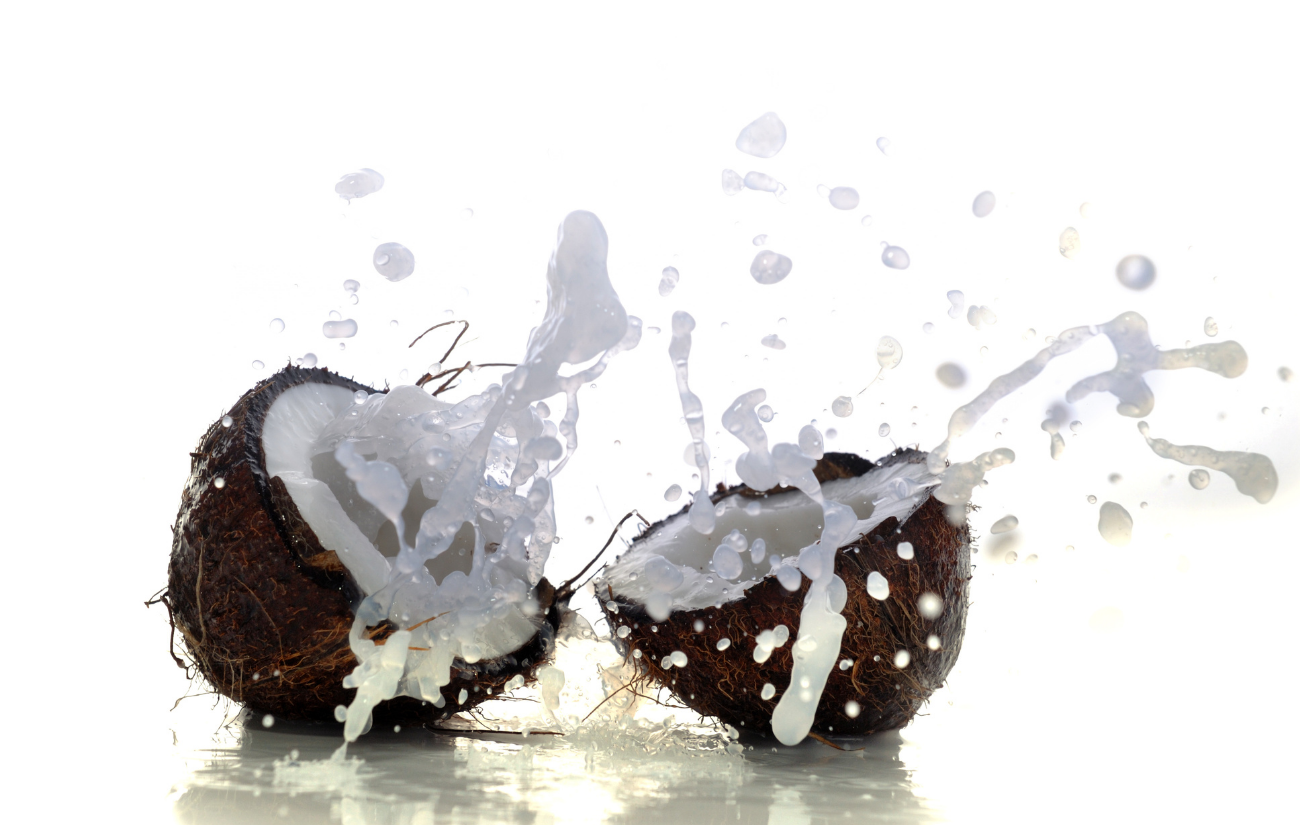 14 Apr

Strategies to Crack Reading Comprehension in GRE

Your GRE score is a combination of three scores. You must send your Quant, Verbal and Analytical Writing scores when you are applying to the colleges.

Your GRE Quant and Verbal scores will range from 130 to 170. According to ETS, 4% of test takers earn a perfect Quant score but a perfect GRE Verbal score is much rarer. Only 1% of test takers score a 169 or 170, and only 3% earn a 166 or higher in Verbal section. What is a good GRE score for 'YOU' depends on your grades, the college and program you are applying for, you profile and many other factors. But to get into top universities, your GRE scores need to be impressive. The average GRE Verbal scores for most of these grad schools is more than 155 and to be competitive, a score north of 160 is recommended.

The report released by ETS in 2017 mentions that average Verbal score of more than 80000 Indian students in the verbal section is 145.5 and that of Americans is 152.9 and China is 148. Yes, English is not the native language in India, and we struggle with the verbal section. However, if you want to get into the top 10 universities, you cannot just rely on the quant section. Don't worry, we have got you covered.

Analyse and evaluate written material.

Analyse relationships within parts of sentences.

Recognise relationships between words and concepts

Verbal reasoning is broken into 2 sections of 30 minutes each. Each section will have 3 types of questions:
Reading Comprehension
Text Completion
Sentence Equivalence
In chapter 1 of Cracking GRE Verbal series, we will deep dive into reading comprehension.
Reading comprehension is the most important part of the verbal reasoning section. It accounts for 50% of your verbal score. You will have around 5-7 reading comprehension passages on varied topics and varied lengths. On each passage you will have approximately 1-6 questions. There are 20 questions related to comprehension in total (10 questions per section). You have approximately 90 seconds to complete each question.
Before reading a passage, check how many questions it has. If you have more than 2 questions for the same passage, then it would be better to read the passage first rather than reading the question and passage again and again. In this case constantly looking for different answers in the passage can be confusing and will eat away at your time. Therefore, read the passage first and then answer the questions.
While you are trying to find an address, you get distracted by unnecessary and irrelevant details around you. But ignoring and looking for what you want helps you reach the destination quicker. Confused about the anomaly?
The RC passages are intentionally long, dense, and boring. They range from topics on humanity, technology, history and many more. While reading the passage, fewer words and more meaning is what you want to achieve. Try and find the purpose, main idea, structure, and tone of the passage. The test makers' goal is to slow you down because they want to test you whether you realise the time to move on. Tring to read and understand each word will cost you the precious time. There are 4 critical things to keep in mind while answering the RC questions.
The first and last sentence of every paragraph will give a good idea of the para. The purpose, tone, structure, and main idea will mainly be found in the beginning or end. The middle part can be skimmed over.
Identify the transition words like should, must, however, therefore, since, but etc. If you find these words, read the entire sentence. The transition words indicate that you are about to receive some important information. After every paragraph try summarising it in around 5 words before heading to the next para.
It is easy to get fooled by a blatantly correct looking answer. Generally, the correct answer is ambiguous. Incorrect answers are generally ones that are extreme (using words like none, every, all).
Always back up your answer by evidence. If you cannot back up your answers with evidence, it cannot be right. Correct answers will not be too irrelevant or vague. Look for direct evidence in the passage.
Tip- The easier way to increasing vocabulary could be going through the vast list of words available for study. But we think, there is another way. READ. Pick up diverse topics, in the non-fiction genre and spend 30 mins daily on it. This will aid comprehension, and usage of words.
Practice as many RC passages and formats as you can. An especially important aspect of your preparation is understanding where you went wrong.
Now once you have understood what you have to do, take a look at the following example and apply the techniques:
EXAMPLE: (The important sentences have been underlined for your convenience and some important words have been further italicized).
Reviving the practice of using elements of popular music in classical composition, an approach that had been in hibernation in the United States during the 1960s, composer Philip Glass (born 1937) embraced the ethos of popular music in his compositions. Glass based two symphonies on music by rock musicians David Bowie and Brian Eno, but the symphonies' sound is distinctively his. Popular elements do not appear out of place in Glass's classical music, which from its early days has shared certain harmonies and rhythms with rock music. Yet this use of popular elements has not made Glass a composer of popular music. His music is not a version of popular music packaged to attract classical listeners; it is high art for listeners steeped in rock rather than the classics.(Sample and questions taken from ets.org).
Select only one answer choice.
The passage addresses which of the following issues related to Glass's use of popular elements in his classical compositions?

A. How it is regarded by listeners who prefer rock to the classics
B. How it has affected the commercial success of Glass's music
C. Whether it has contributed to a revival of interest among other composers in using popular elements in their compositions
Whether it has had a detrimental effect on Glass's reputation as a composer of classical music
Whether it has caused certain of Glass's works to be derivative in quality
Consider each of the three choices separately and select all that apply.
The passage suggests that Glass's work displays which of the following qualities?

A. A return to the use of popular music in classical compositions
B. An attempt to elevate rock music to an artistic status more closely approximating that of classical music
C. A long-standing tendency to incorporate elements from two apparently disparate musical styles.

Select the sentence from the passage that distinguishes two ways of integrating rock and classical music.
Once you read the passage, you will understand that the passage is about how Philip Glass uses popular music in his classical compositions and explores how he can do this without being imitative.
The language is not too extreme, so the tone of the passage will be neutral. The author is simply putting forth his views and there are no counter arguments given in the passage.
The first and last sentence gave 2 answers in this passage. Always remember that the first and last sentences hold great value to the paragraph. The tone, purpose and ideas are mostly found in those sentences.
Q1 An important point is that when Glass used popular elements in his music, the result is his own creation. In the passage the word BUT is used before this point. This transition word led to probably the most important point in the passage. Now the point means that he was in fact original and not derivative in other words. The word derivative is in the last option. This should peak your interest. The other options can be eliminated because the passage does not discuss those points. Thus E is the correct answer because it addresses the issue in the negative.
Q2 Look at the options one by one. Option A is quite clearly mentioned in the passage, so this is correct. The passage denies that he was trying to elevate popular music, so B is incorrect. Option C is supported by evidence in the text. Look at the first sentence. It clearly states that he used popular music in classical composition which are 2 different musical styles that option C states. The first and last sentence of every para must be read and understood well as it gives the main ideas of the passage. The answer is A and C
Q3 Almost every sentence talks about incorporating rock and classical music, only the last sentence distinguishes 2 ways of doing so. The last sentence is the answer.
The first and last sentence gave 2 answers in this passage. Always remember that the first and last sentences hold great value to the paragraph. The tone, purpose and ideas are mostly found in those sentences.
As stated earlier, reading comprehension holds 50% of your verbal score. You master this and half the battle is won.
Look out for our next blog in our series to know whether you will have to cram your vocab memory with thousands of words.