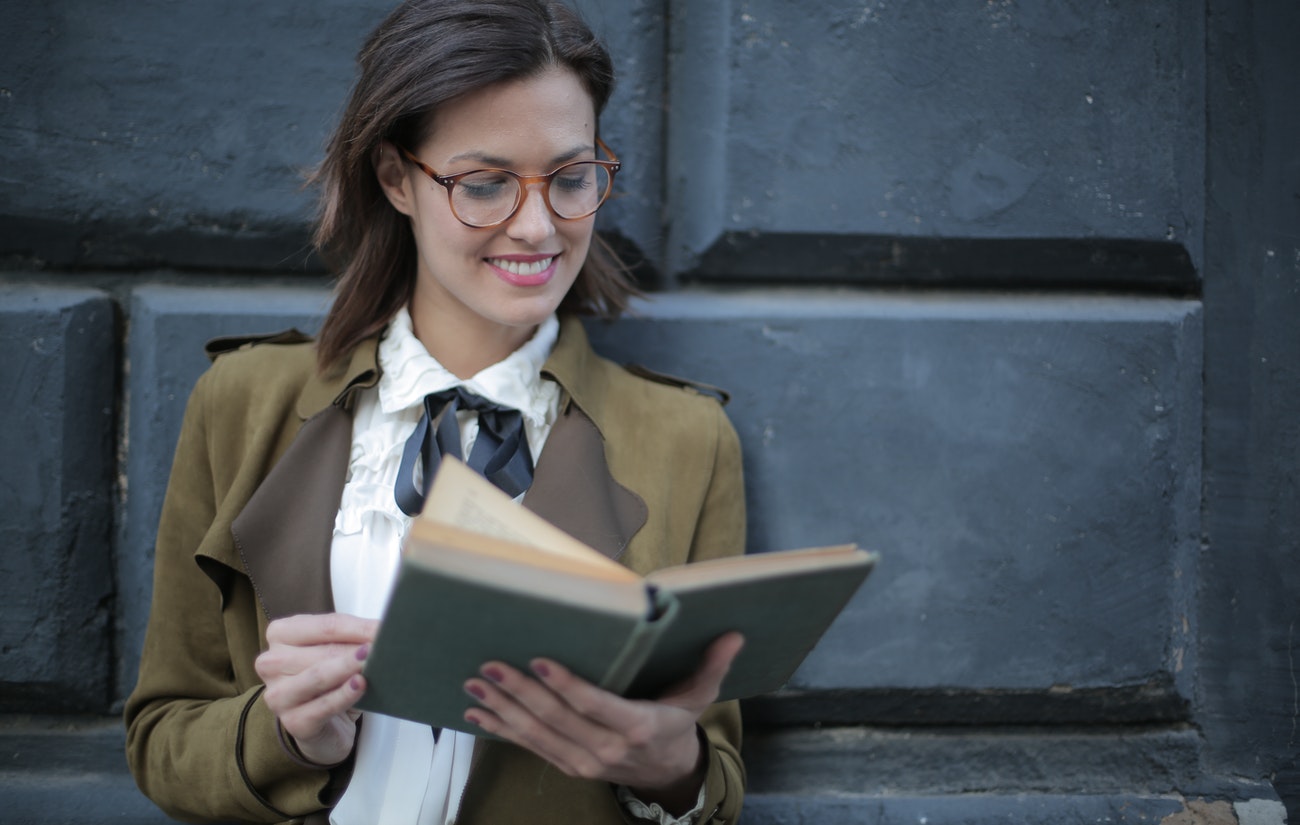 07 Sep

Applying for College Admission? 6 Tips To Wow The Admissions Director!

How can you crack the essay writing portion in your Admissions Application? Read ahead

Admissions Directors establish, re-evaluate, promote, and execute the admissions process for colleges, universities, and other educational institutions. So, it's safe to say that your fate is in their hands- literally. One of your most important admission qualifiers is the Personal Statement or the Essay.

Imagine a scenario, where the admissions director has to go through thousands of personal statements. Which one will stand out? We tell you how to make your personal statement one of the many.

Once you are certain about the course that you want to pursue, become a research detective. You have to go through your area of study with a fine-tooth comb, in true detective style. Most university websites have information, and that's a good way to start. You must engage with the information. Take your time and think about what led you to the course, why does it fuel your passion. Show them you know the reasons behind your choice.

As you start to write, begin on a blank sheet. Make 2 columns. One column can have all the subject specific reasons, and the other can have a list of your extracurriculars and interests. Figure, how these can come together. When you write, write as much as you can and then get down to trimming it. It is always a good idea to write more than two times of your word limit and then ruthlessly edit all unwarranted material.
3. PUT YOUR FACE ON THE PAGE
Can you show the admissions director that you are going to be the future of this topic? What do you know about the course- what skills do you have that are relevant to the course? Demonstrate with examples. Write with focus on the particular course that you are applying to.
The Admission officer is keen to know you. Put yourself in her/his shoes and talk about yourself so that she can create a mental picture of you. Can you make your writing evocative? Does it engage more than one senses of the reader? Admission officers are used to reading scores of essays of your age-group. The most clichéd advice is to be authentic but it is a very sound suggestion. You need to give an honest account of yourself.
Think of the Admission Director as your date. Expand the scope of 'date' here. We are asking you to think of 'date' as a way of presenting your best self, without being a fake. You don't. needs to reveal all your warts to be authentic but present your interesting side without being a charlatan.
I have loved watching movies since childhood.
I have always wanted to scientist.
My father owns a business, so I'm a born entrepreneur
What's common with the above statements? They are the most boring ways to introduce yourself. The admissions director isn't interested in what your family owns, or what you did when you were 3 years old. Both, your family business (unless your father owns a Fortune 500 company and you will come back and reignite the business) and your formative years don't matter. Your socialising habits are of no interest unless you are not specific about your love for the particular course.
5. TAKE CARE OF THE BASICS
It will show very poorly on you if you don't proof read your personal statement. Don't rely on computer spell check – fair and fare are both correct but their usage will be very different. You must answer all parts or all questions posed to you. Since this is a personal piece of writing, use active words. This is also a chance to liven up your life, so take the opportunity and add colour to the words.
Get family and friends to read your personal statement. If you have workplace colleagues, get them to go through it as well. Your peers and bosses could both add value to your text. They know you in more ways than one. After reading your essay, can they visualise you through the text? If so, you have given a good account of yourself.
We, at EduPeer, always have your back. We have specialised services, wherein we can help you through your process of writing your Personal Statement. Don't hesitate to reach out to us.