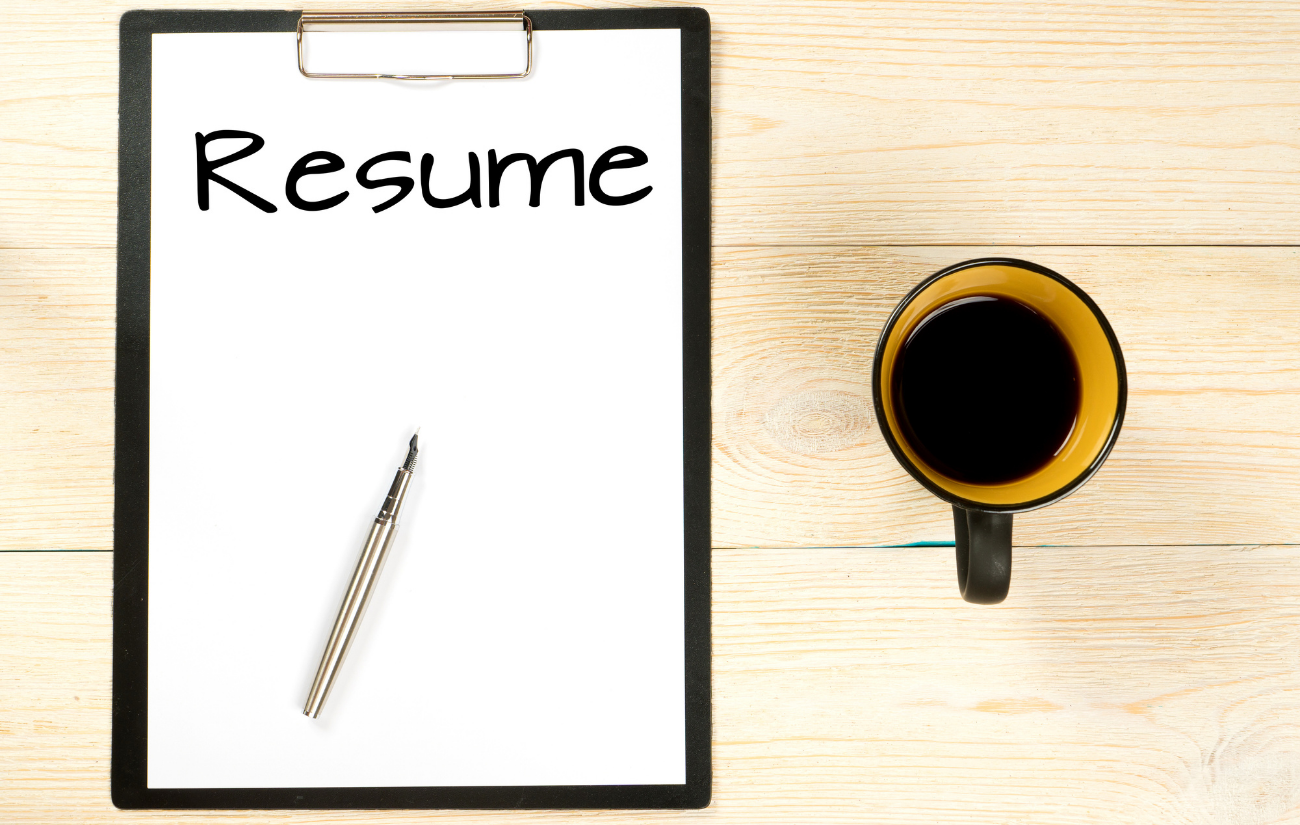 21 May

No work experience? You can still have an effective resume!

Writing a resume without work experience can be a daunting task. However, one can take solace in the fact that everyone goes through this. We have all experienced being inexperienced at some point. When you graduate, it can be intimidating to be pushed into the world where everyone else seems to be more experienced than you. It is important to keep in mind that this is a natural process. Employers are aware of this and are accommodating most of the time. Resumes are not intended to just showcase your work experience. A well written resume will provide a succinct picture to your future employer to assess your strengths.

Here are 5 areas to emphasize on in a resume without work experience.

At the beginning of your resume, take about three lines to describe yourself. Employers will want to know if you are willing to learn. Mention a few skills that would make you right for the job and show that you are willing to adapt and have the potential to learn and move forward. Your personality is key. Even if you do not have work experience, an employer will know that you have the potential to flourish in their environment, because you have the right attitude to succeed.

Skills are arguably the most important aspect of a resume. Even more than experience, employers look for specific skill sets to hire candidates. For example, if you have the right skills and another candidate has work experience but not the skills, you probably stand a better chance of getting hired. Soft skills count as much as hard skills and may be even more valuable. Good communication, problem solving, adaptability, leadership and management are some very sought-after soft skills. If you can back up skills in your resume with examples where in school and/or in college you have demonstrated these skills, it would significantly enhance your profile.
3) Internships and Projects
Internships are of great value because they come closest to working professionally. You get to learn similar skills and experience the work environment in a similar fashion just like in a regular job. They show the employer that you do have knowledge about the work environment and you will be able to pick up quickly in a regular job. Try and do as many internships as possible. Internships also help you connect with different people and could land you a job itself. A good internship gives you an opportunity to showcase your skills which can then be backed up in your resume.
Individual projects are also great for resumes. Self-initiated projects show your ability to take initiative and undertake more challenging tasks outside your classroom. You can learn good communication skills and teamwork through group projects which you can later mention in your resume. Many companies have project-based work and require you to work with a team. Working cohesively in a team is a high priority for most companies.
4) Achievements / Certifications / Extra curriculars
Have you ever volunteered for an NGO, played a sport or musical instrument, volunteered during the ongoing pandemic, certified in coding or any other hard skill? These are examples of achievements outside the standard academic space. Employers want all rounded individuals. Winning prizes or certificates in different skills or competitions proves that you put your money where your mouth is. When you list a skill and back it up with an achievement it shows that you are proficient and bankable in that area. Getting certified in a wide variety of skills like coding, AI, counselling, project management, leadership etc, will all enhance your resume. It shows that you have certifiable knowledge in different areas as well.
Many companies use applicant tracking systems to shortlist candidates who apply online. The ATS is tuned to pick up key words (generally skills, education, experience) that the employer requires. If a company is looking for someone who knows 'Python' and you are proficient in it, do mention Python as a skill in your resume. You may not have the experience, but you have the right skill required for the job. This gives you a good chance of being shortlisted. Understand the job description and tailor your resume accordingly.
Work experience isn't the be all and end all. You still have a good chance of getting hired by making these other areas of your resume stand out and applying to jobs the smart way. After all, everyone deserves their first chance.
EduPeer cares for your holistic being and we help you realise your potential. Join our Career Enhancement Platform to better your future prospects, starting with how to get your Resume right so that you can land on top of the heap in an Interview call. Connect with us.